Andrew & Ashley – Cobble Beach Wedding Part 1
We first met Ashley just a few days before her wedding as they live in Calgary and we didn't get an opportunity to meet beforehand.  As soon as Sherry and I met her we knew this day was going to be a blast.  Ashley who loves a good time was calm, relaxed, organized and ready for her wedding day.
They got married at the historic Leith Church, had some family photos at Ashley's homestead which has been in their family since the first of them migrated to Canada 150 ish years ago and their reception was held at my favorite Owen Sound venue, Cobble Beach.
The guys had rented a cottage right on the lake for their getting ready, and it was a sweet spot. 
Ashley got ready in one of the elegant rooms at the Cobble Beach Resort
In the common room of the hotel we had an opportunity to take some portraits of this beautiful bride.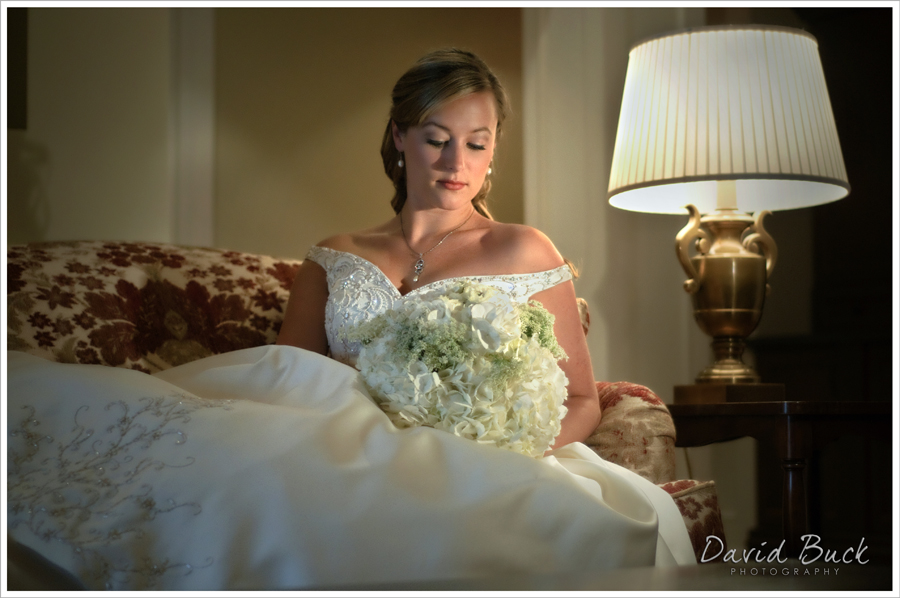 Laughter was definitely the mood of the day
Ainsley Woods conservation area was where we took these lakefront group shots.
This is one of my (David) favorites of this wedding… however, not my favorite.  That one is to come in the 2nd part of this post.
Stay tuned for part 2.