Ganan & Sinthusha's Hindu Wedding – Day 1
I must say that Sri Lankan weddings are beautiful!  There is so much color, so much tradition and always something going on.  If you have never been to one, they often take place over multiple days and this was no exception.  This first post will be of the events of day 1 which was the traditional Hindu Ceremony.  These took place in Mississauga, and Oakville, at the Oakville Convention Centre where their family and friends gathered to celebrate Sinthusha & Ganan's union.
Sinthusha you looked absolutely gorgeous and the colors of the day were awesome!
Thank you so much for allowing Sherry and I to be part of your wedding.
Stay tuned for part 2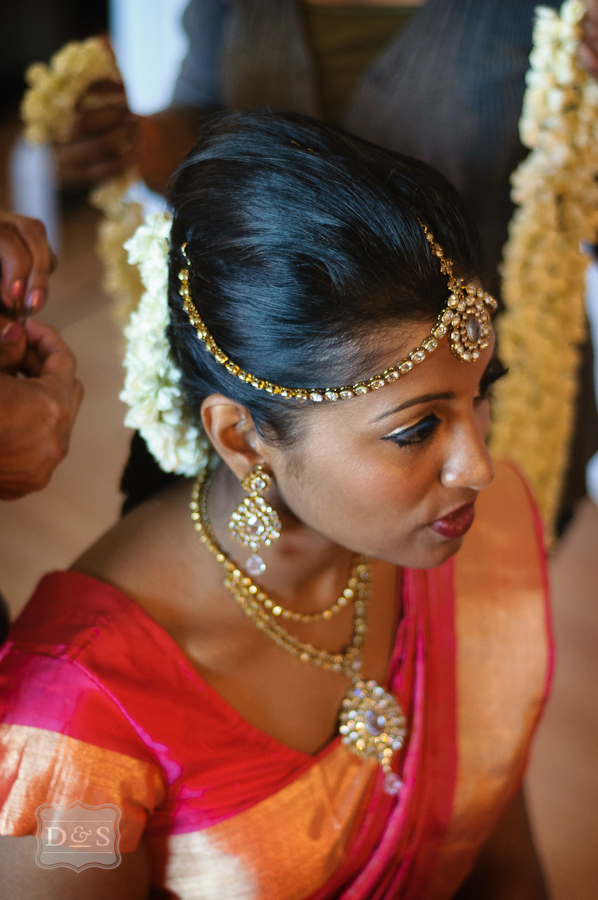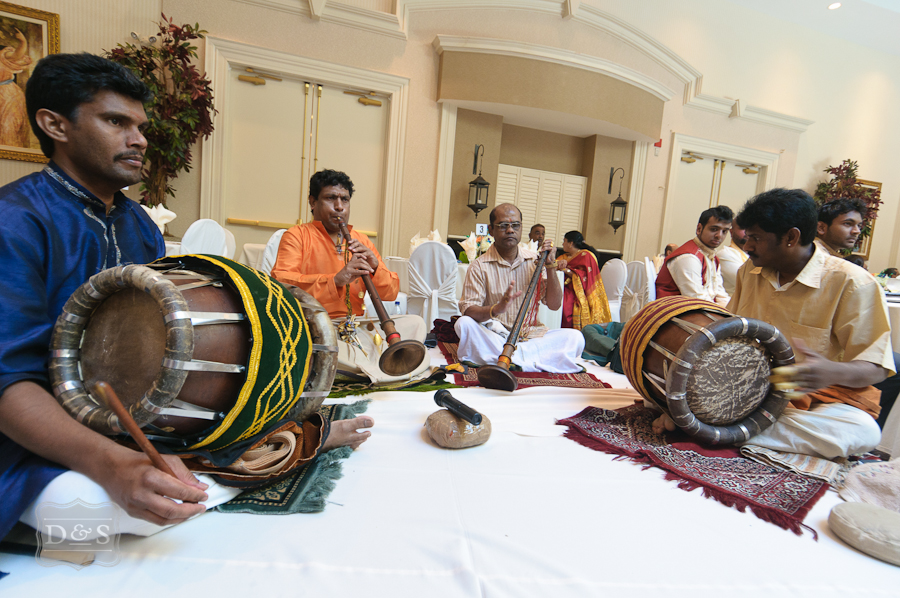 Decor by WeddingDecor.com