Ed & Kathleen – Owen Sound Wedding Photographer
What can I say about Ed & Kathleen Stranks.  These two have been good friends of ours for quite some time and it has been a pleasure to see them grow as a couple and watch their love blossom.  In case you missed it, their engagement photos are available here but these two got married in Owen Sound with their ceremony taking place at Evangelical Baptist Church, their reception taking place at the Days Inn and their wedding photography taken at Moore's Gardens in Owen Sound.  A big thank you to Barry Moore who graciously allowed us to use the inside of his beautiful mansion.  The pictures speak to the beauty of his home.
It was so much fun for Sherry and me to photograph this wedding and for Ed and Kathleen to allow us to take part was just that much more special.   Ed & Kathleen are such vibrant, fun and special people.  Whenever you are around them you just want to smile, and their wedding day was no different.  They are always full of joy and it usually involves some fake punching or wrestling which Sherry and I relate to very well because that's how we are more often than not.
Their wedding photo time was before the ceremony and the wedding party was supposed to meet us at Moore's gardens a little while after we started with the reveal with just the bride and groom.  If you've never been there, the gardens are quite large and a bit confusing.  So apparently the wedding party couldn't find us when they got there and wandered around the gardens for about 15 minutes before we finally heard some voices saying "where are you guys??".
Needless to say their day was a blast and we were so happy to be a part of it.
We wish you the best in your married life together and God Bless.
Enjoy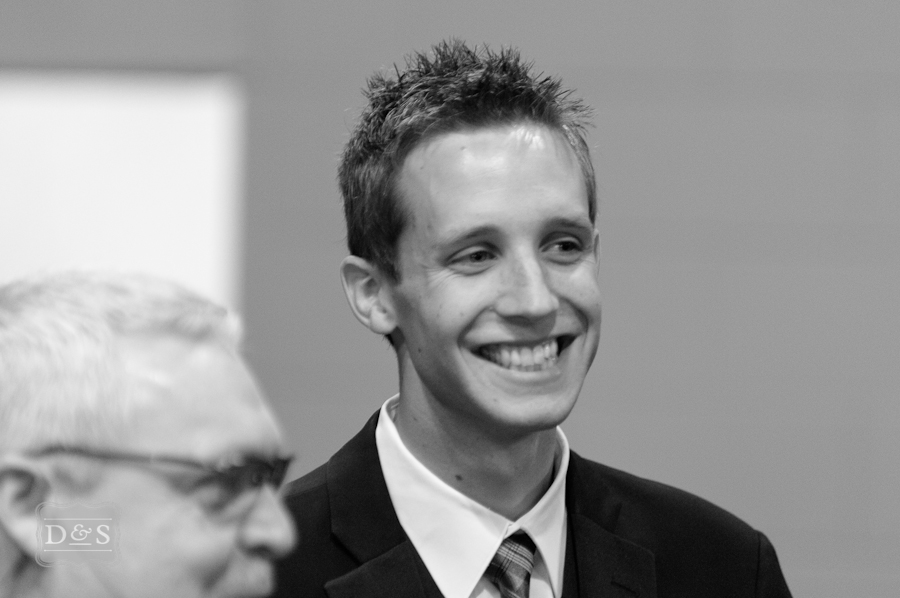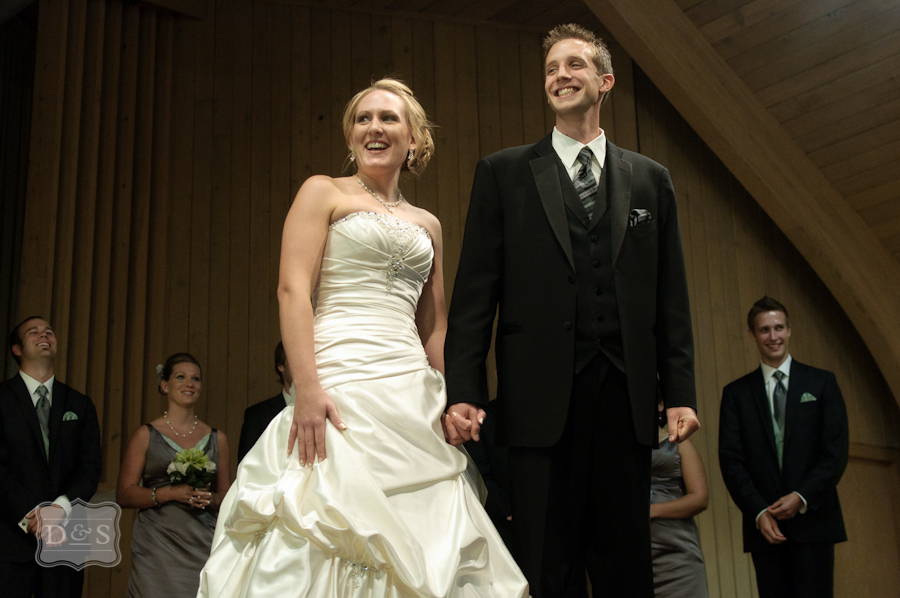 Flowers by Flower Expressions
Gown Boutique – Sposa Bridal
Tagged: best toronto photographers, best wedding photographer canada, best wedding photographer ontario, best wedding photographer southwestern ontario, best wedding photographer toronto, best wedding photographers, days inn reception, days inn wedding, ed & kathleen, ed and kathleen, ed and kathleen wedding, evangelical baptist church, moore garden wedding, moore gardens wedding, moore's gardens wedding, Owen Sound, owen sound ceremony, owen sound ceremony gardens, owen sound engagement photos, owen sound garden, owen sound garden wedding, owen sound outdoor wedding, owen sound photographer, owen sound photography, owen sound wedding photographer, owen sound wedding photography, owen sound wedding venue, owen sound weddings, photograph, photographer, photographs, photography, Sherry Buck, top wedding photographer canada, top wedding photographer ontario, top wedding photographer southwestern ontario, top wedding photographer toronto, top wedding photographers canada, top wedding photographers ontario, top wedding photographers toronto, Wedding