Hiram & Stephanie | Downtown Toronto Engagement Photography
What a fun afternoon we had with Hiram & Stephanie while we strolled the streets of downtown Toronto.  Starting at the old city hall and moving our way around Bay and Yonge streets we had a great time, took some sweet photos and ended off the day with a trip to 7-11 to pick up some 5 cent candies 🙂
Hiram and Stephanie are a wonderful couple to be around.  The instant you meet them they make you smile, laugh and feel comfortable.  I am so excited to shoot their wedding coming up this August.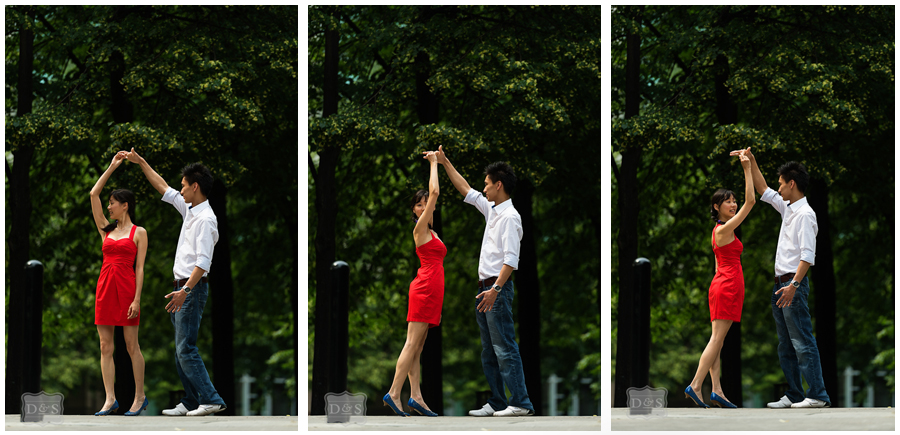 Apparently the Eaton Centre is good for more than just shopping 🙂
We also found a few birds flying around near Dundas Square and we asked them to take part in our little adventure
Who knew we could have our own little trip to the zoo right in Toronto?
Congratulations Hiram & Stephanie
You can also follow their blog leading up to the wedding at http://stephanieandhiram.blogspot.ca/