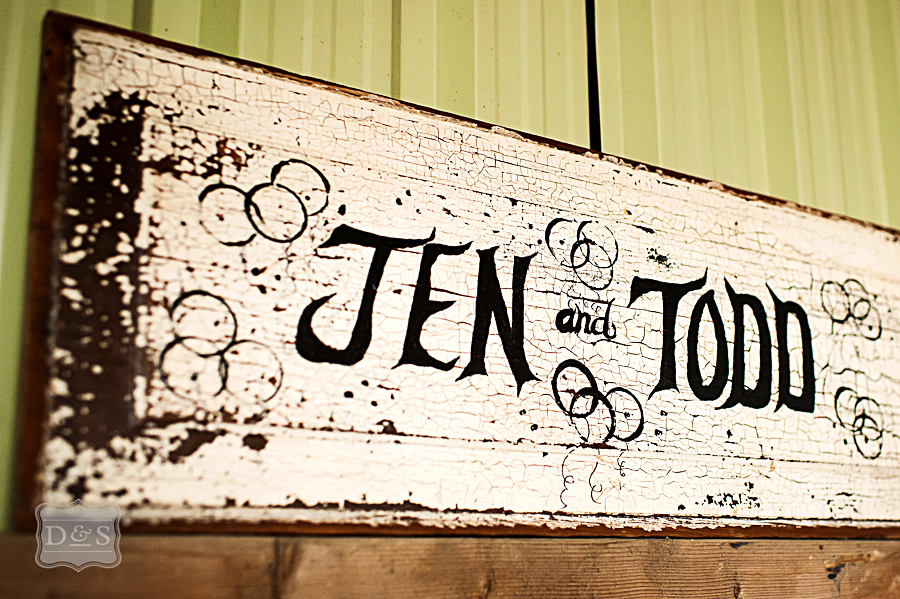 It was many moons ago that Sherry met Jen when she was looking for a hairdresser and for as long as I can remember now it's been a given that Sherry go see Jen to get her hair done.  So when we found out that she was getting married to the love of her life Todd, we of course jumped right into the opportunity to give back to Jen and her family.
Their wedding and birth of their new family was a touching and emotional affair.  The setting was at a great friend's bed & breakfast, McIvor House, near Wiarton, Ontario where the forest setting and beautiful grounds made for a day to remember.  Family and friends from near and far gathered for an afternoon of celebrating love and family, to an evening of fun and dancing.
We so appreciate being part of your day, and can't wait to see you guys again soon.