Stephanie met us back at Tom & Kate's wedding quite a while back, before she and Ryan were too serious, and we were so glad to be invited to their wedding this fall at the Manor by Peter & Paul in Kettleby.  Their relationship has obviously bloomed since then, so much so that the two of them have now tied the knot :).
An awesome couple these two are, as they share each other's love for cute, quirky and some might even say Star Wars(y) things :).  Hence the Star Wars cake topper which I thought was absolutely amazing.
One of the things I loved the most about this wedding was the night photos.  We asked the two of them to come out with us later in the evening for some pictures and they snuck away with us and you can see for yourselves what we did during that time at the bottom of this post.
Thank you guys so much for having us with you, it was an absolute pleasure.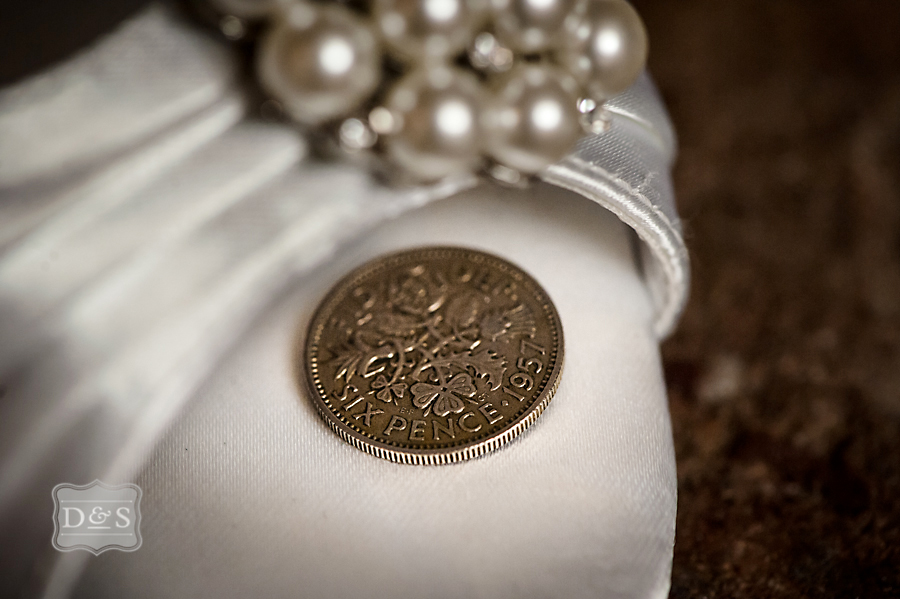 Venue – The Manor
Gown Boutique – Perfect Dream Bridal Boutique
Florist – Plush Flowers
Cake Artist – Sugar City Cupcakes
DJ – S4 Sound Sensations