– Craig and Natalie are a beautiful and fun loving couple that one can't help but have a great time with.  Their magnificent spring wedding day started at The Hazelton Hotel where getting ready and some of their couple photos took place.   From there we made our way to the gorgeous Sunnybrook Estates in Toronto and made our way to the McLean house where the rest of their photos, their ceremony and reception all took place.
We were fortunate to still have cherry blossoms in the trees which add a beautiful touch of color to a fantastic green space which Sunnybrook has.  This touch of natural beauty along with classic design of the McLean house created a contrast and variety in their photos which I think is absolutely beautiful.
The day included a little bit of moisture falling from the sky so the ceremony was held inside which is one of the bonuses of Sunnybrook.  The outdoor space is beautiful, but if it does threaten to rain which often happens here in Ontario, their interior space is also a beautiful option.  However spirits weren't dampened and the two were married along with their loved ones, friends, and a few tears.  It was such a pleasure to be there with these two, and congratulations.
–
–
–
–
–
–
–
–
–
–
–
–
–
–
–
–
–
–
–
–
–
–
–
–
–
–
–
–
–
– –
–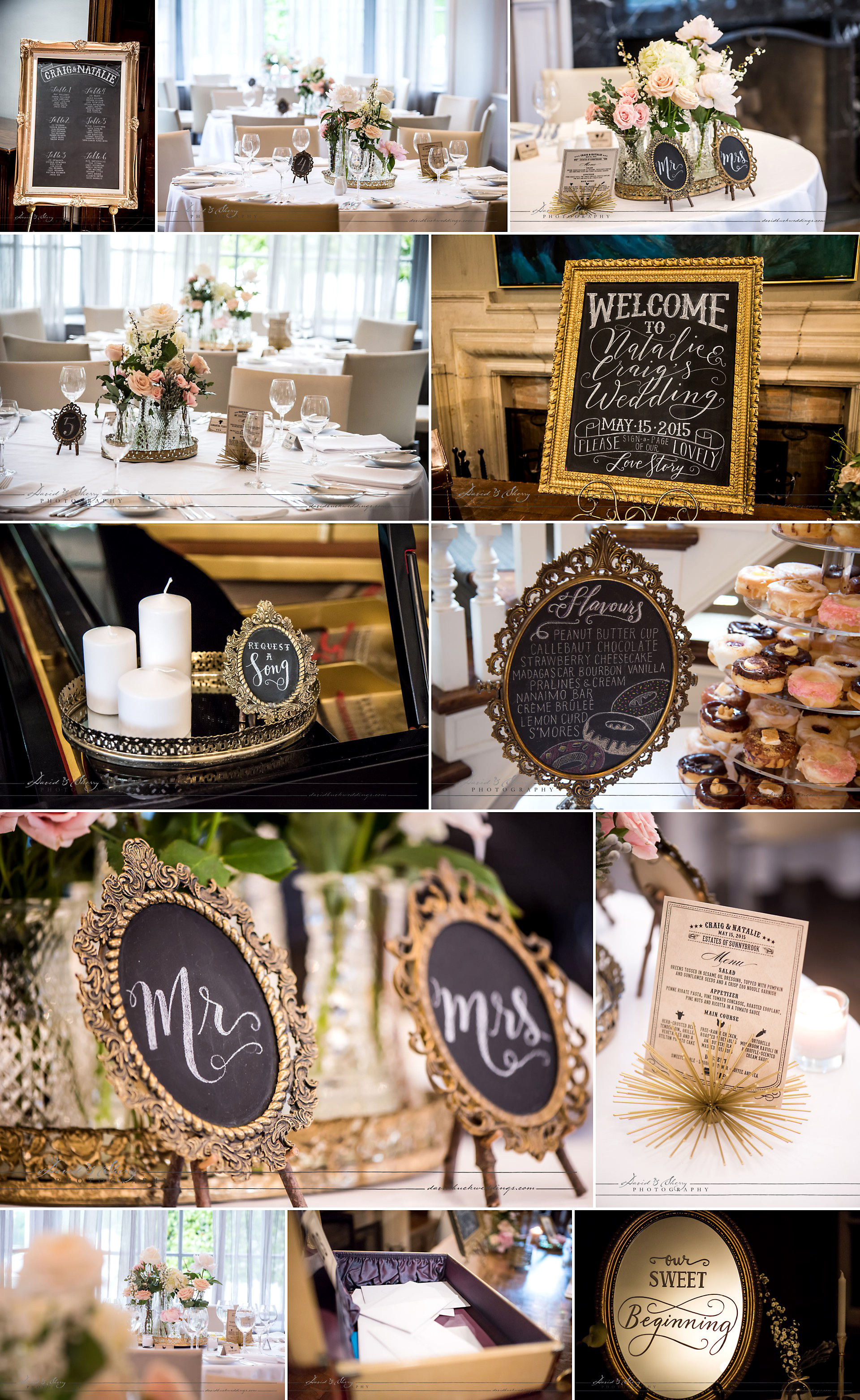 –
–
–
–