–
It's not often that a bride and groom get married on a Wednesday, but if one was to choose any Wednesday this would be the one.  Held north of Wiarton at a family cottage on the beautiful blue Georgian Bay, this quaint wedding was organized while the families joined each other on a week's vacation in celebration of Bruce & Kelli's wedding.
I must say this is one of the most beautiful outdoor locations I have seen for a wedding as well as one of the most relaxed.
It was a pleasure being there with these two families and we wish you the best in your married life together.
–
–
–
–
–
–
–
–
–
–
–
–
–
–
–
–
–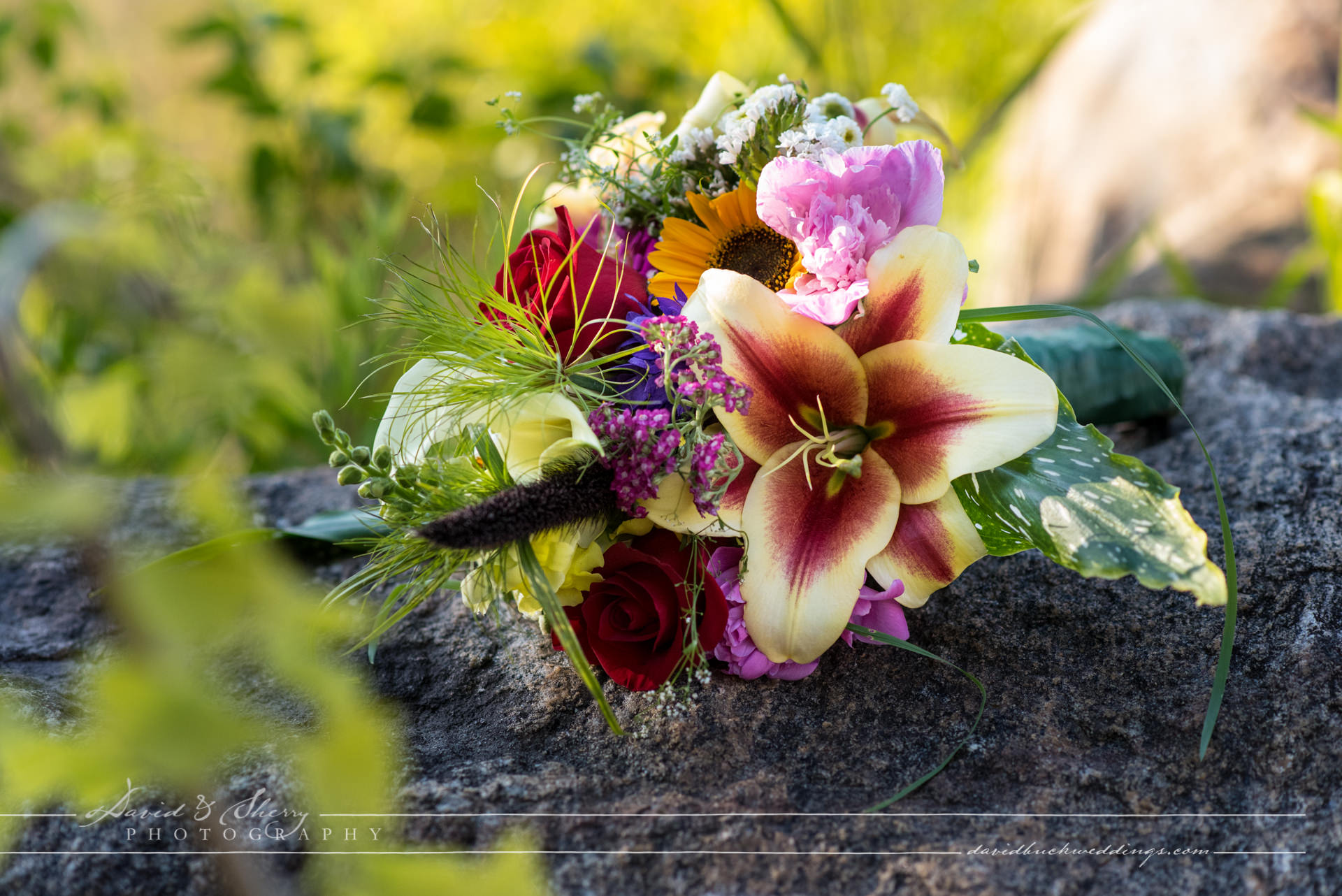 –
–
–
–
–
–
–
–
–
–
–
–