–
Doug & Margaret's beautiful wedding at the Cobble Beach golf resort north of Owen Sound had perfect weather, perfect family and perfect love.  This fantastic couple shared with us so much emotion as they were giving their vows, exchanging their rings and giving their first kiss as a married couple that it was awesome.
I believe the photos tell it best, so have a look through and enjoy.
–
–
–
–
–
–
–
–
–
–
–
–
I love these reactions of her bridesmaids coming in to see her fully in her wedding attire.
–
–
–
–
–
–
–
–
–
–
–
–
–
–
–
–
–
–
–
–
–
–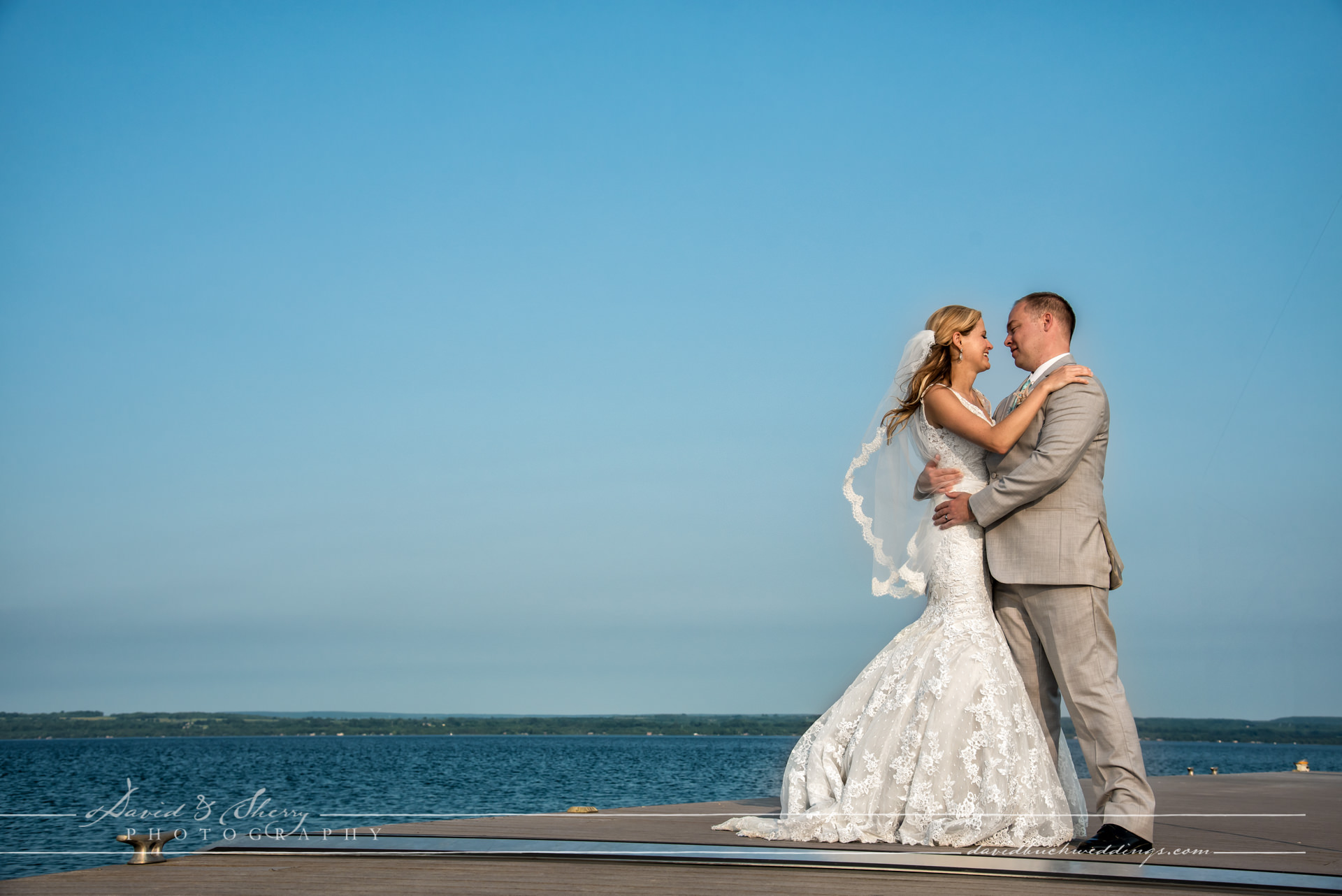 –
–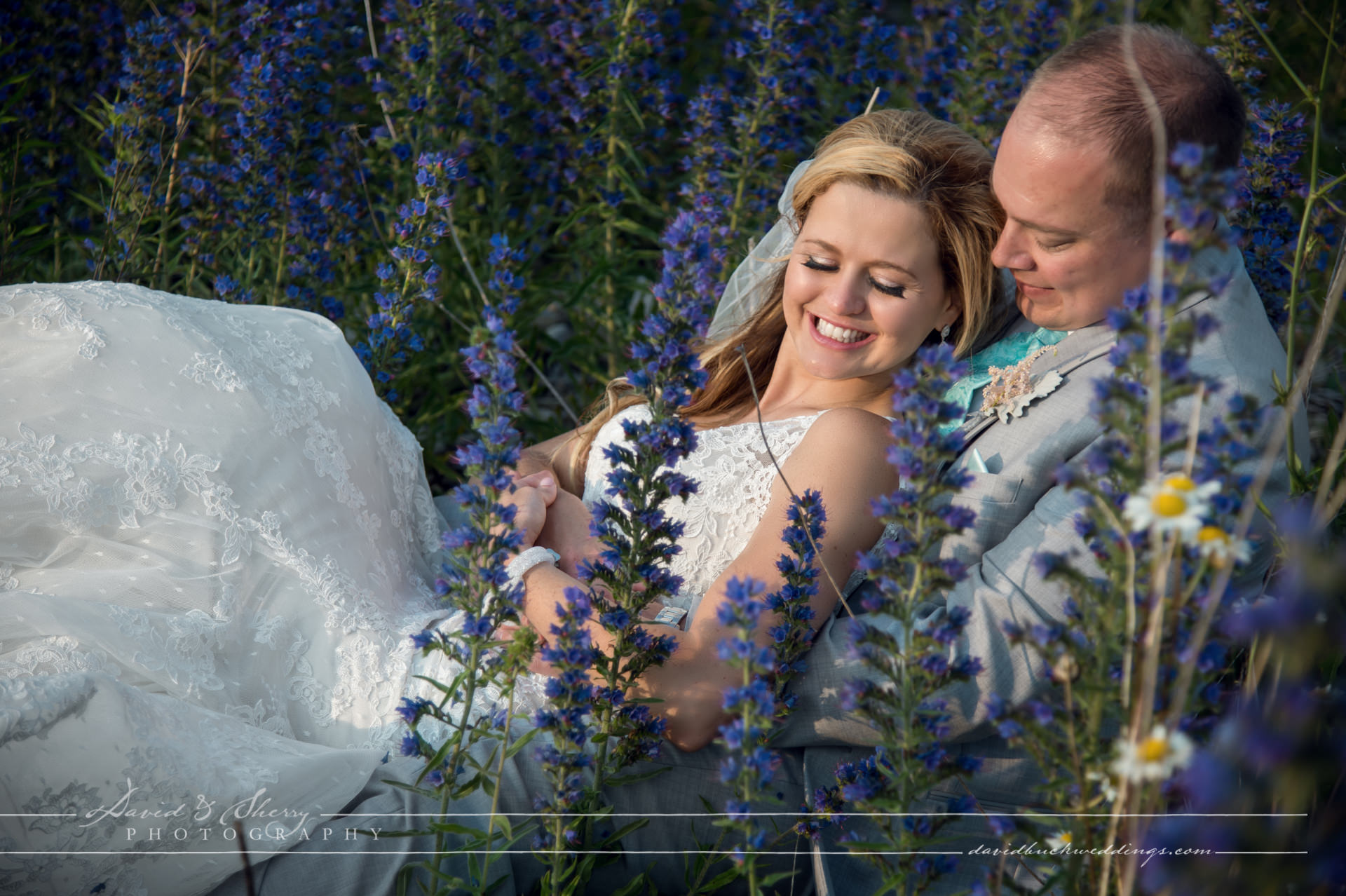 –
–
–
–
–

–
–