–
It was our absolute pleasure to photograph Scott & Jordyn's wedding this summer in Mt. Forest.  Scott & Jordyn are the brother and the sister of our best friends (yes I wrote that correctly… Scott is the brother of Chad who is married to Danielle, the sister of Jordyn) … confusing I know :)… and brother to Krissy & Jon who we photographed a few years ago…  but they are an absolutely awesome couple who we were so happy to see tie the knot.
The day they got was stunning, with puffy white clouds and just about ready to harvest wheat fields where we did their formal photos.
The wedding and the reception were filled with many tears, laughs and quite possibly the best song I have heard written for a bride.  Scott wrote and performed a masterpiece love song for Jordyn that I'm sure had everyone in tears. (though I'm not sure because I was crying too, which made it hard to see everyone else :D)
Anyway, have a look through the photos, and congratulations to Scotty & Jordyn.
–
–
–
–
–
–
–
–
–
–
–
–
–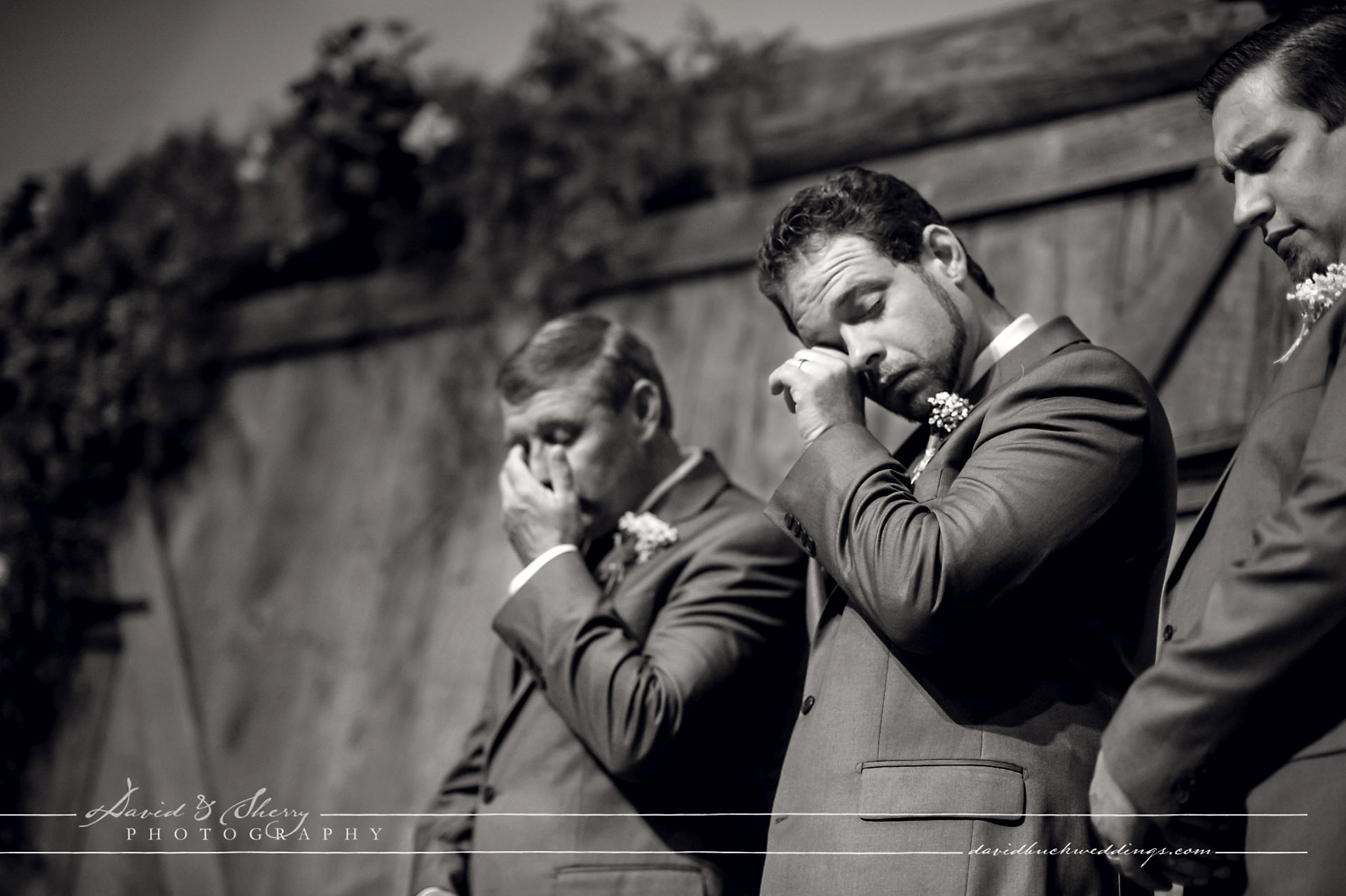 –
–
–
–
–
–
–
–
–
–
–
–
–
–
–
–