Blue Mountain Haven, Collingwood's newest phenomenal venue for weddings. This private residence, and cottage if you may, is masterfully designed and is gorgeous.
Collingwood Wedding Venue
Nestled in the forests surrounding Blue Mountain it is a getaway from the city and has the feel of being out in the country, mainly because it actually IS out in the country, but when you arrive you're welcomed into a place that feels like home, and has all the amenities needed to host a magnificent event. 
On this day the bridal party got all ready early and we did the formal photos, bridesmaids, groomsmen and couple photos all before the ceremony so that once their guests arrived they were together with their family and friends for the rest of the afternoon and evening without a break in the middle.
Of course with a property so vast there are countless photo options and we had a blast hanging out with them creating some beautiful artwork for the walls of their home.
With a big property and lots of trails, the country feel is alive and well here.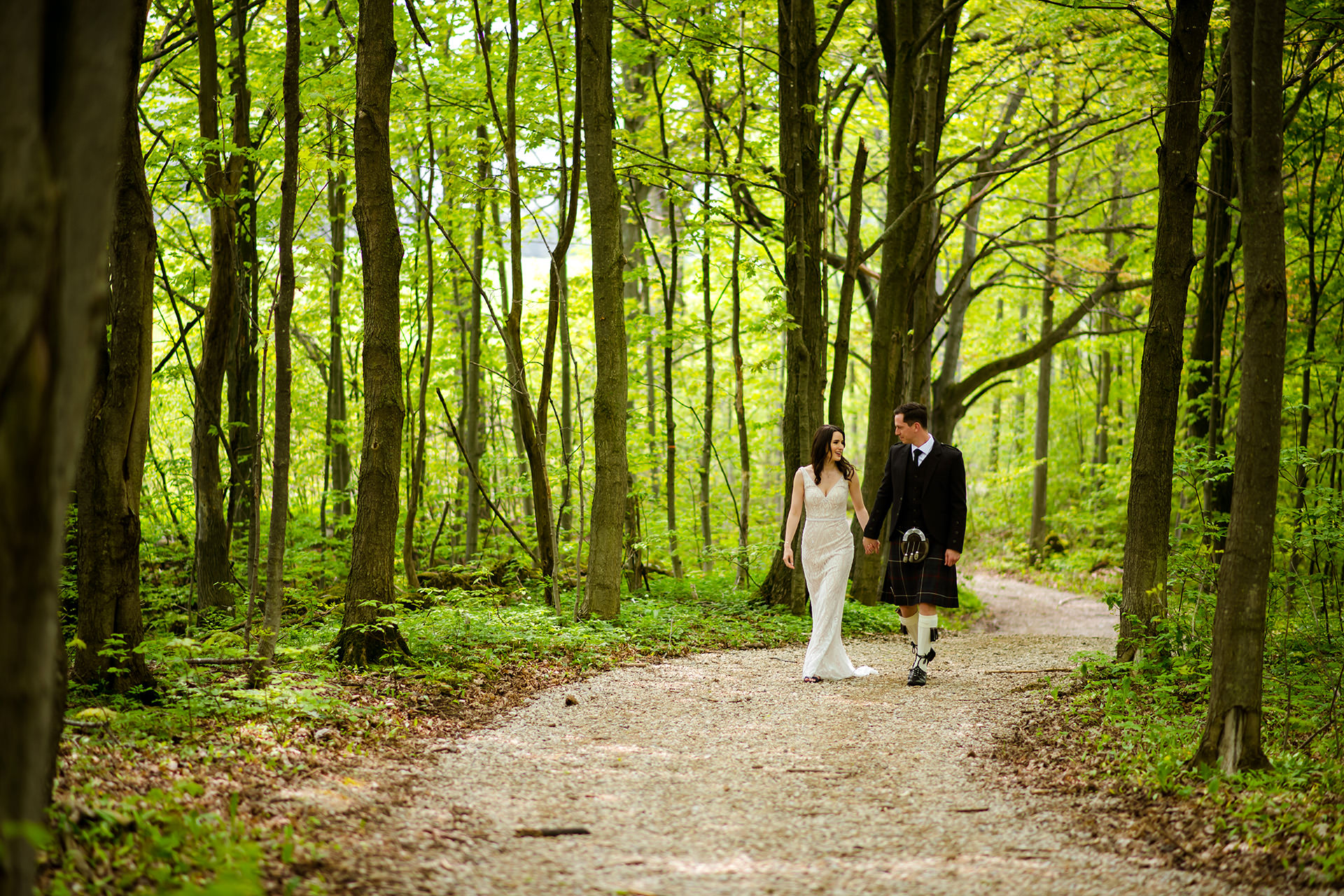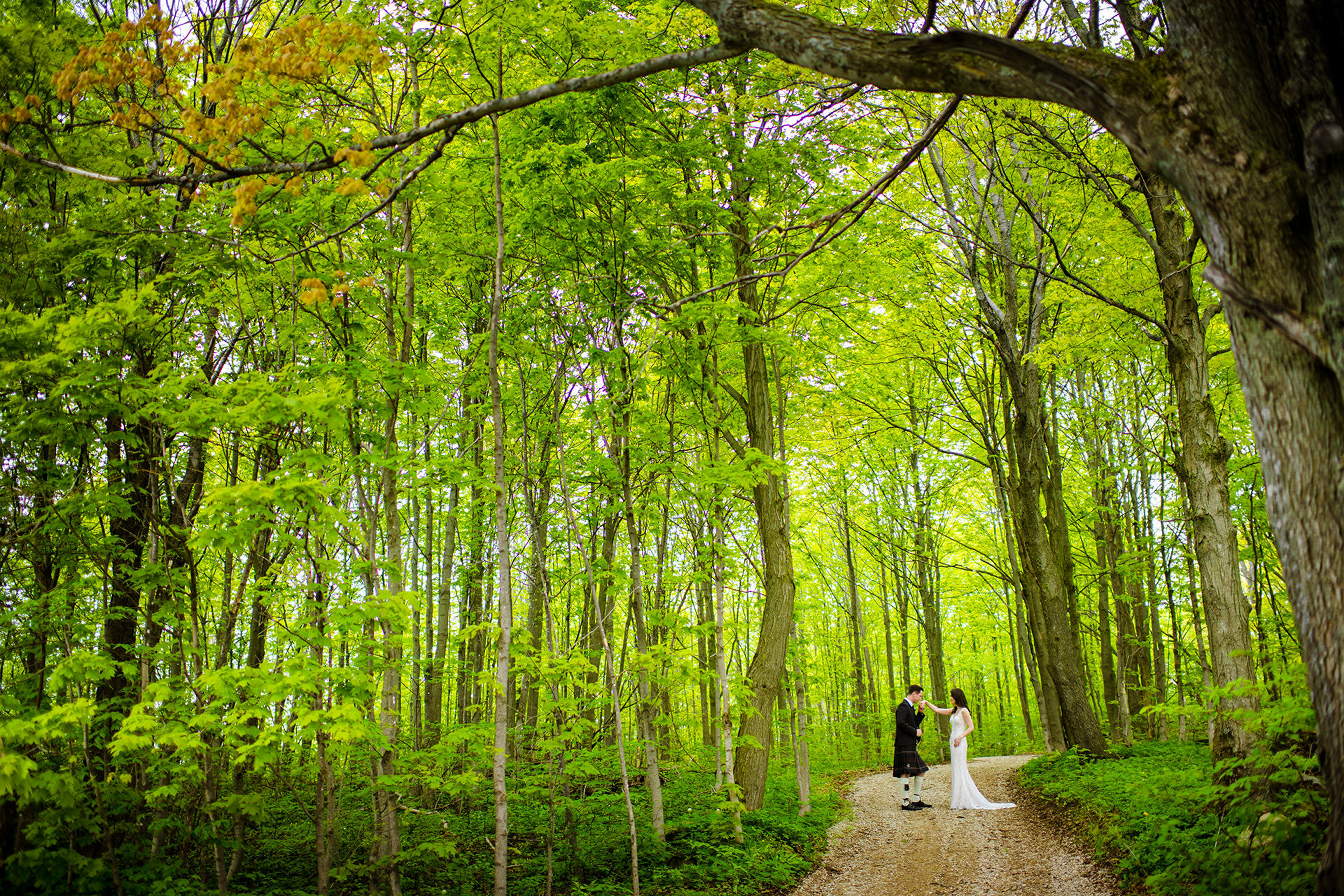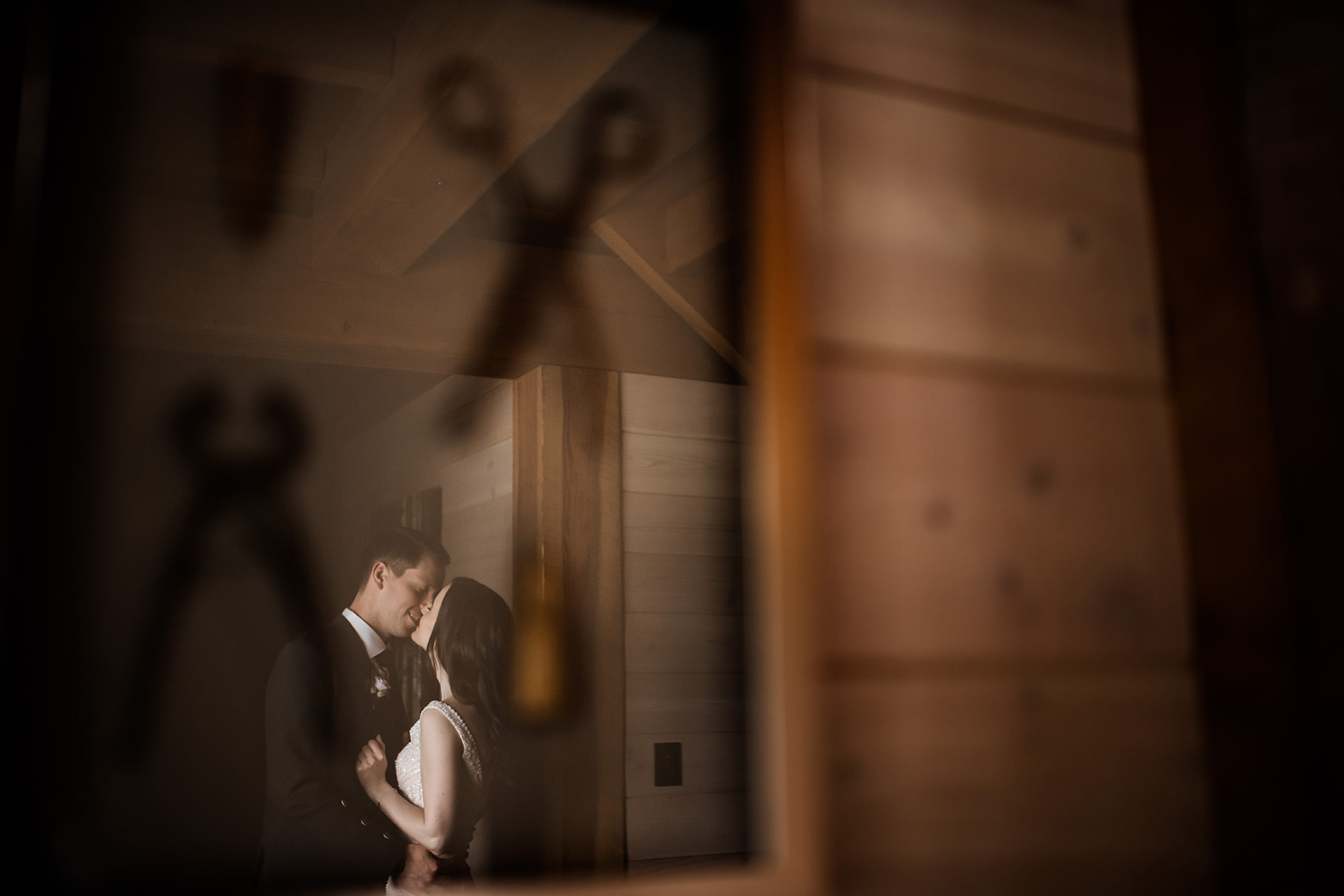 With a spacious spot for all of your guests, surround sound speakers and lighting fit for a concert this was such a treat to be part of a wedding here at Blue Mountain Haven.
These families are so close, loving and cherish time with each other and having been to so many weddings and seen so many families interact, it's such a treat to see the joy of togetherness.
Thank you so much for including us in your wedding day.