Palais Royale Heart Lit Dance Floor
Palais Royale Heart Lit Dance Floor
One of the very special things about having a wedding at the Palais Royale hall on Lakeshore Blvd is the heart shaped lighting for the first dance. This moment is beautiful for capturing the real feeling and emotion of the first dance.
Once the idea of their lighting tech that wanted to do something special for one of their clients, it is now a staple which can be used each and every wedding.
The First Dance
The pinnacle of the reception time during the big day, the first dance is also a great moment to photograph. I love the emotion, reactions on parents' faces and the love that shows through during this dance. This one made extra special by the spotlighting and gorgeous decor all around. As they sway back and forth across the historic hardwood laid down decades ago, the memories of what will become, what has been and what is right now can be memorialized by wonderful photos.
It is our pleasure and joy to be part of a bride and groom's wedding day. The privilege we feel entrusted to capture what is most lovely, beautiful and important in one's life is something we will treasure as long as we photograph.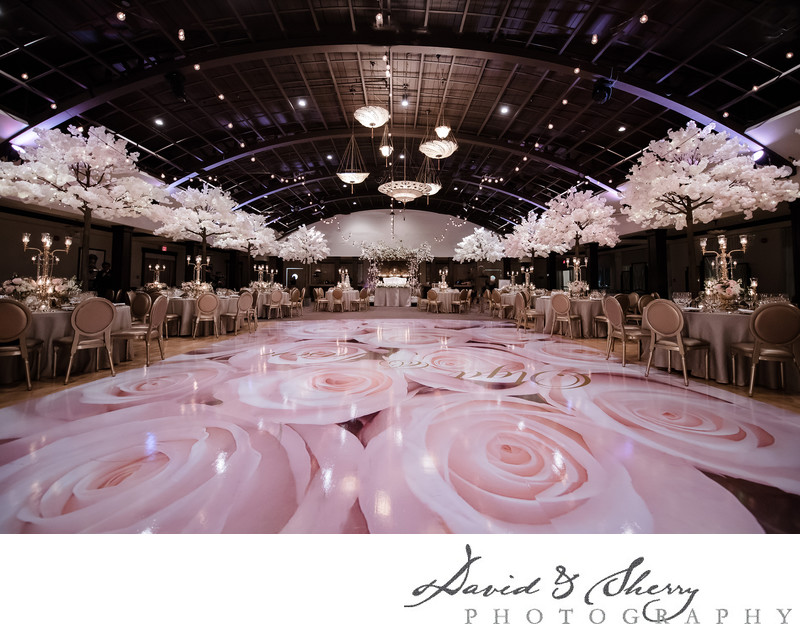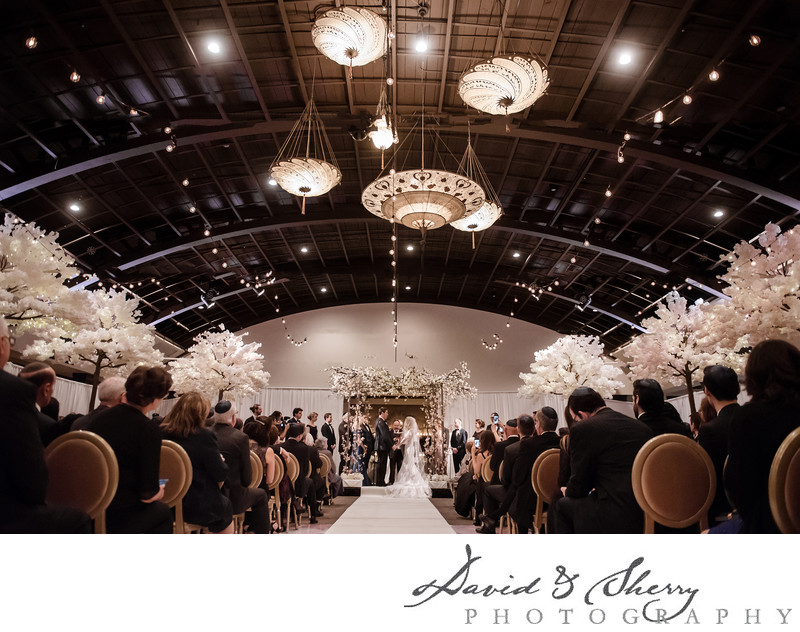 Location: 1601 Lake Shore Blvd W, Toronto, ON M6K 3C1.
1/200; f/2.8; ISO 5000; 14.0 mm.