Palais Royale Wedding Ceremony
Palais Royale Wedding Ceremony
A wedding ceremony in downtown Toronto at the Palais Royale. A modern but historic building transformed by the beautiful decor work of the florist. Large trees lining the aisle while the bride walked down to meet her new husband with a long train with ornate lacing and beading. This lavish affair which started at the Windsor Arms hotel, and the St. Regis hotel with photos taken at the U of T Knox College finished at the Palais Royale. Three of the most breathtaking venues in the city and it made for a perfect wedding.
St Regis Hotel Weddings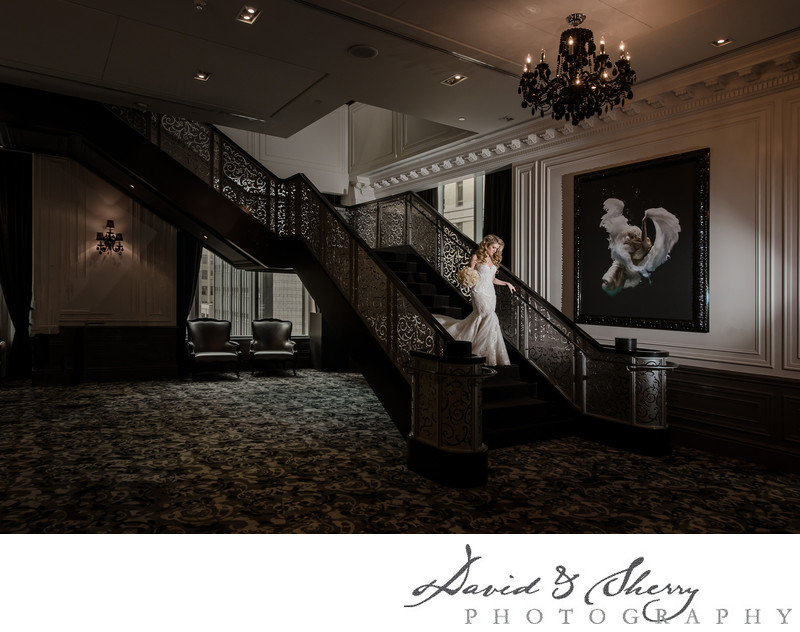 With no better spot in the city to take indoor wedding photos than the St. Regis hotel with it's grand staircase and opulent rooms we started the wedding day by doing first look photos at the hotel formerly known as the Adelaide and Trump International, and with the famously beautiful flowers and dress to match this bride looked absolutely amazing.
U of T Knox College Wedding Photos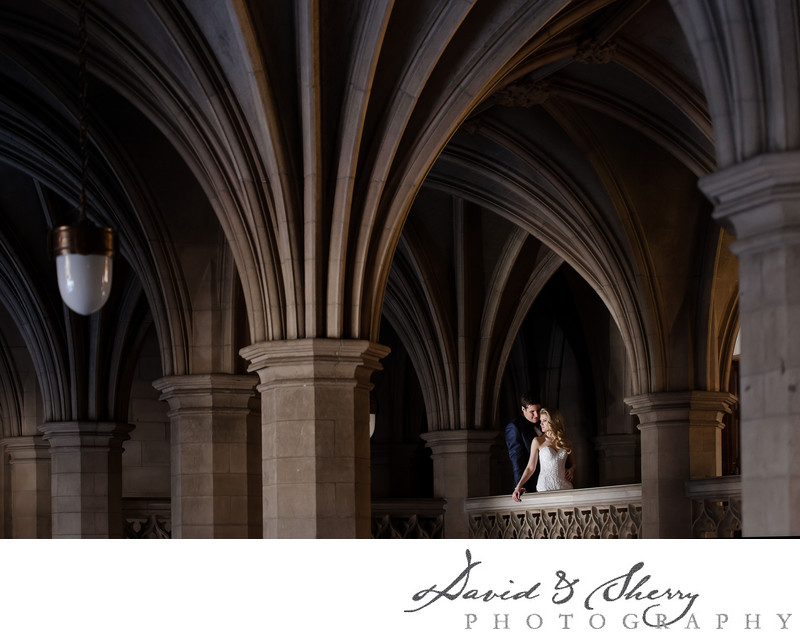 The architecture of Knox College at the University of Toronto is an excellent spot for photos. With the need to get a permit the venue is always ours for the using where we don't have to dodge any other married couples on the day. Great angles and the choice of lighting allows this venue to shine any time of year. I love taking wedding photos at Knox College at the U of T.
We love wedding ceremonies at the Palais Royale as it is one of the best wedding venues in Toronto.
Location: 1601 Lake Shore Blvd W, Toronto, ON M6K 3C1.
1/100; f/2.8; ISO 6400; 24.0 mm.