Sutton Place Vancouver Wedding Photographers
Sutton Place Wedding Photographers Vancouver
Located in the heart of downtown Vancouver the Sutton Place hotel is a symbol of luxury and style. A regular on the gold lists of best places to stay in Vancouver, and a hotel frequented by the royalty and affluent who visit the city it is certain to take care of you every step of your wedding day. In fact my sister in law once worked as a pastry chef at the hotel and was commissioned to create gold leaf covered fruit and pastries for an important figure who visited the hotel.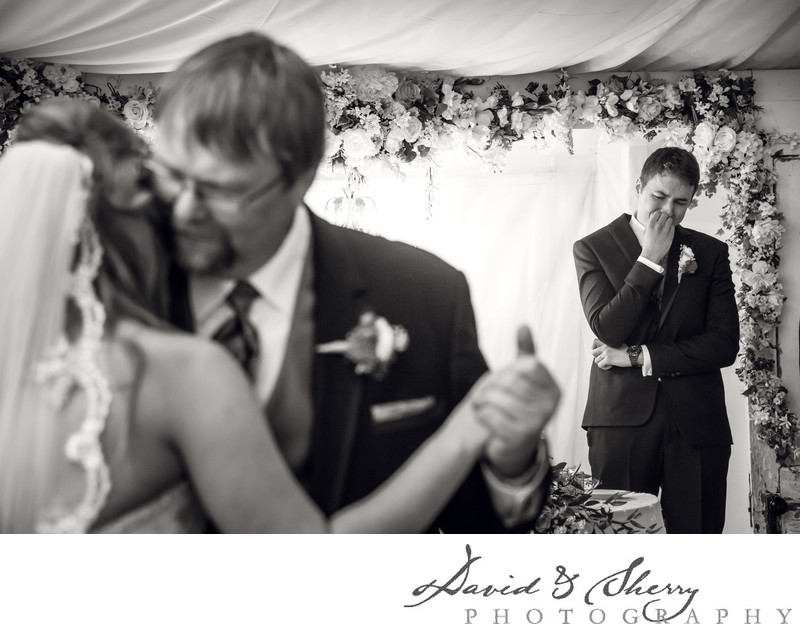 The beautiful rooms are a great place to start getting ready on your wedding day with the large suites and beautiful light pouring into the rooms. As the day progresses the hotel has many different rooms to help you have each different portion of your wedding whether for a tea ceremony, bedeken, or just a large space for all your girls to get their makeup done. These rooms include the Versailles Ballroom or the Chateau Lafite reception space which can be decorated to suit any luxury wedding and host up to 400 guests so your large family and the friends you have met along your journey will all be able to come celebrate with you.
We love producing Sutton Place wedding photography because every wedding that takes place here is filled with style and class, from the moment you arrive to the moment the first dance is danced everyone has a great time and is taken care of. From being preferred vendors to working with the best DJs, decor artist, hair stylists, florists and cake artists we are the choice of best photographers for your wedding. Have a look through our portfolio as it is designed to show everything you would like to see from your wedding.
Sutton Place Hotel Vancouver is located downtown.
Website: http://www.suttonplace.com
Phone: 1 604.682.5511
Location: 845 Burrard St, Vancouver, BC V6Z 2K6.
1/3200; f/4.0; ISO 800; 105.0 mm.