Over the years some of our work has been featured around the world and around the web.
We received accolades and features on:
Junebug Weddings' Best of the Best
Bride.ca - Canadian Wedding Photo of the Year
Wedluxe
Elegant Wedding Magazine
Destinations Weddings & Honeymoons Abroad Magazine
WPPI Awards
Luxe Mountain Weddings
Huffington Post
WeddingBells
Wedding Obsession
OMG I'm Getting Married Blog
I Love Farm Weddings
Belle The Magazine
MyWedding
Eventsource Blog
DIY Weddings Blog
Lucy Dylan Weddings
---
Kind Words From Our Couples
Our favourite kind of photography reviews are in the initial response emails once our clients get to see their images for the first time. Here are some snippets of emails that we certainly enjoyed receiving.
---
"Just wanted to say thank you for everything. You guys are SO AMAZING!!!!!
So much fun.
It was such an honour to work with the both of you -your creativity is astounding!
And seriously, Sherry is one badass woman--the day definitely would not have gone as smoothly without her!!!
LOVE!! Omg Amazing!!!"

- Kyle & Olivia
---
Her: The way we see it, our time with you guys was unbelievably perfect: you are better than all wedding/ lifestyle photographers out there as it is. But now you are on the cusp of just being pure artists. Taking your art form to a whole other level. And we want the whole world to recognize that.
"You guys are Amazeballs!!!"


Him: Thank you for being the calming pairs of eyes we could look into when things were getting chaotic,
"To remind us that everything is going to be OK.
It was such a relief to have you guys there, assuring us."

Both: David. Sherry. Our hats and fascinators go off to you. Thank you. I know this is not the last we'll hear from you, not is it the last you'll hear from us. You're stuck with us now!!!!!!!!!!!



- Andrea & Desmond

---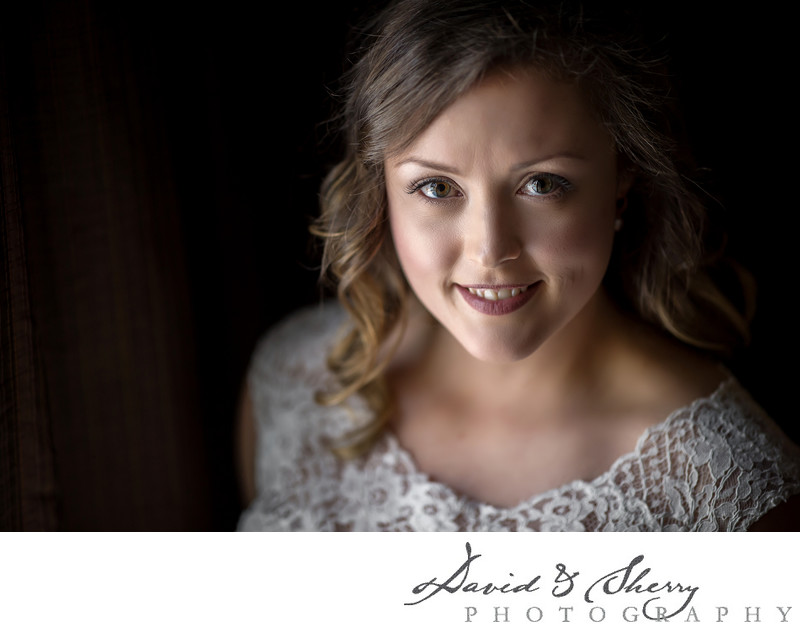 We loved having you guys there!!!
You are a blast to work with and everyone else loved you guys. Thank you so much!
They are amazing !!! We love them !!!
I can't believe the first picture is me lol."
- Mike & Erin
---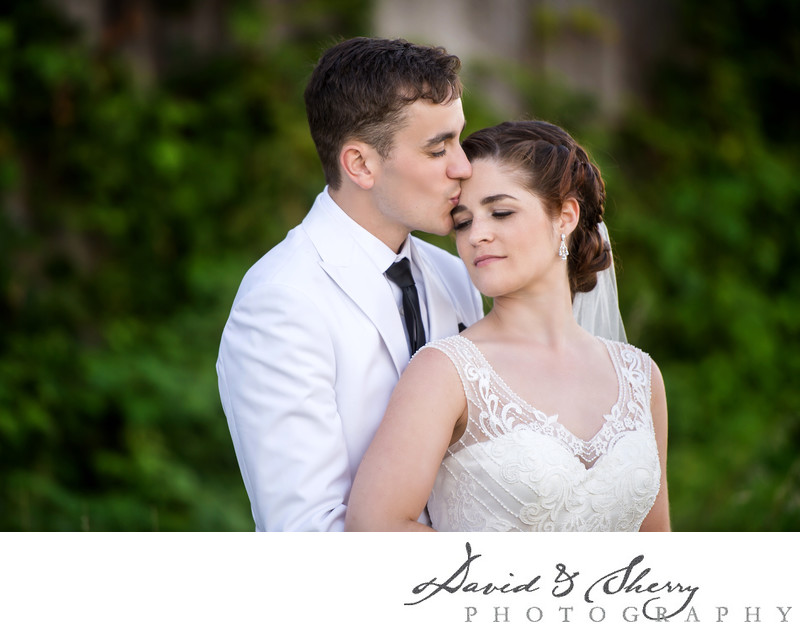 "Took a few hours to go through the whole set today.
"And the album - UNBELIEVABLE."
Thank you for capturing the day so well. I cried at least ten times during the review."
- Nic & Laura
---

"Thank you David & Sherry!
We absolutely Love Them!!"
- Jose & Diana

---
"YAY YAY YAY!!!

We have gone through these photos like a million times!!!"
- Nick & Chantelle

---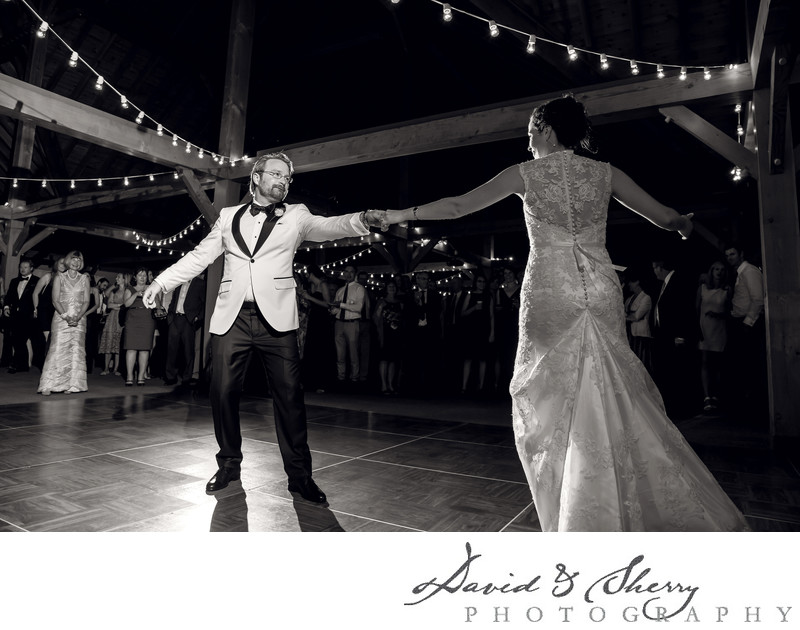 "David these are epic!
Drinking wine at Cobble right now and loving these memories!. Thank you! We couldn't be happier with them!!!
You are so gosh darn talented!!
Thank you, thank you,
thank you!!!"

- Geoff & Heather
---
"We received all the photos. They are wonderful!!
"Thank you so much
for your and Sherry's hard work
capturing all the aspects of our wedding day."
We will for sure look at these pictures over and over again in the many years to come."

- David & Fanfei


---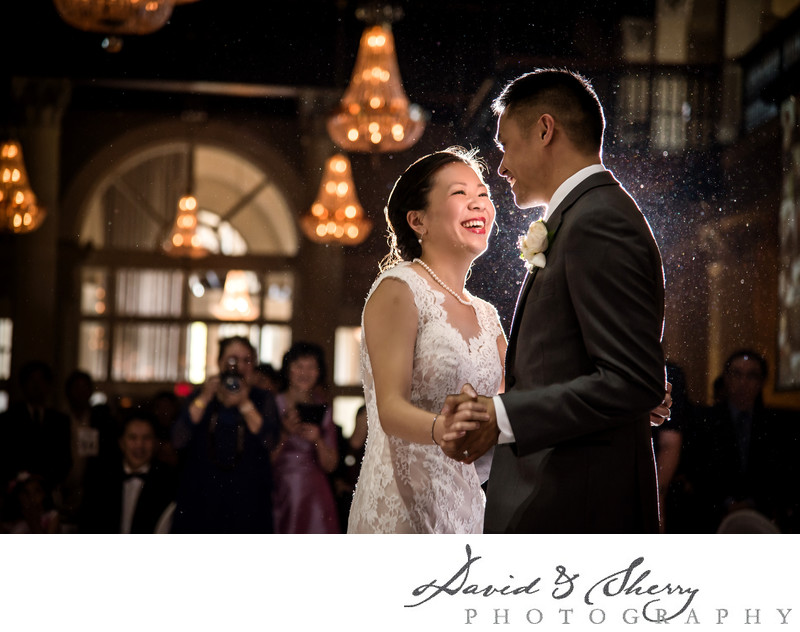 "Thanks so much for sending all the pics - they look amazing and couldn't be happier with them =)"
- Mark & Kimberley
---