Nathan & Joy | Bellvue Manor Wedding | Toronto, Ontario
Joy & Nathan's beautiful July wedding was a great combination of heritage and faith.   It all started with a three fold proposal.  When asked about how it happened, Joy answered with this:
"We both knew it was time to get hitched! just the matter of who he would propose.  Nate tried a few times which didn't work!
1st time – while traveling on the plane from Canada to Austalia "Joy… I'm traveling with a huge rock strapped on me and I'm getting nervous every time a go the security scanner. Can you please take it so I don't have to worry about loosing it!"
2nd time – Nate took me to a Japanese Garden (he was planning to propose during our Japan trip that was canceled because of the Tsunami). He couldn't find a seat for me to sit and the only bench there was covered with bird droppings!. He asked me to have a seat and covered the seat with a map. I was too scared to sit because it looked like more birds were on their way!
The third time was a success! I give him such a challenge!"
Sherry and I took their engagement photos during a whirlwind week of wedding planning.  They flew in from Australia (where they are both living) to book the vendors for their wedding, and throw in an impromptu engagement session at Blue Mountain in Collingwood.  We learned that Nathan is a true romantic, and has the ability to serenade his now wife with the violin and we heard him and his brothers play their stringed instruments at the wedding and it was awesome.
Their wedding day started very early in the morning and we had the privilege of spending all day with them, as well as Andrew and Emily from Honey & Dear.  The ceremony took place at the First Baptist Church in Brampton, formals were at Gage Park just across the street, then it was to Bellvue manor for their gorgeous reception.
What a beautiful day it was not only with the weather but with the love of family and friends.  Joy & Nathan, thank you so much for inviting us to be part of your wedding day.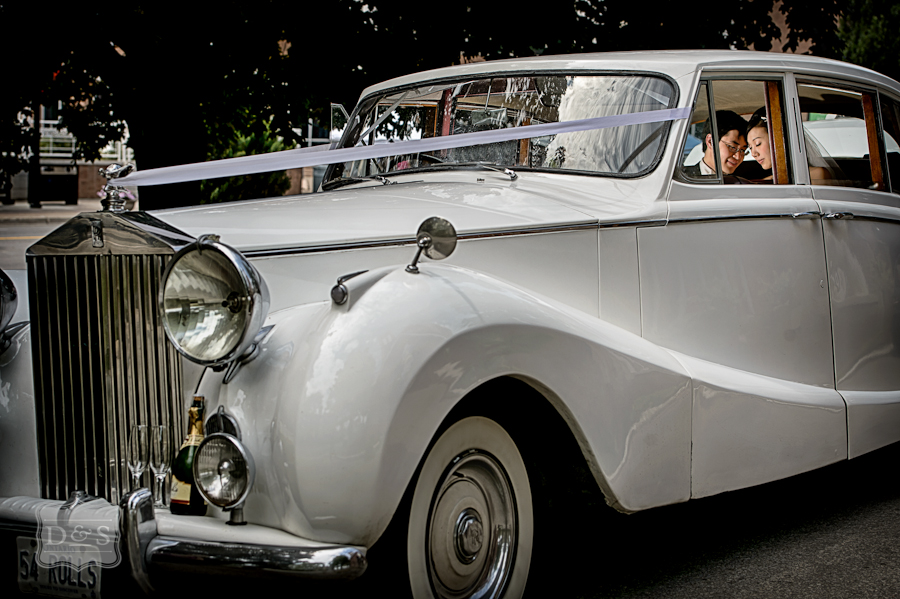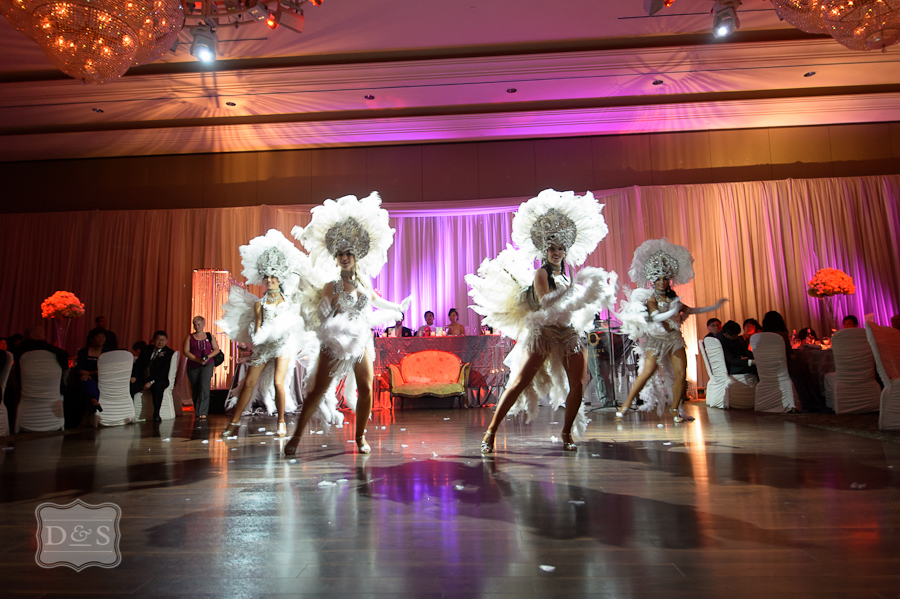 Venue: Bellvue Manor
Cinema: Honey & Dear
Flowers: FOS
Dress: Fairytales Bridal Boutique Australia
Cake: Custom Made Wedding Cakes
DJ: Platinum Entertainment Solutions
Saved: 2012, July, Uncategorized, Weddings
Tagged: bellvue manor, best toronto photographers, best wedding photographer canada, best wedding photographer ontario, best wedding photographer southwestern ontario, best wedding photographers, brampton wedding, David and Sherry, first baptist brampton, top wedding photographer canada, top wedding photographer ontario, top wedding photographer toronto, top wedding photographers canada, top wedding photographers toronto