–
Ryan & Hajar's beautiful winter wedding at Graydon Hall Manor was one of beauty, luxury and style.  This wonderful event contrasted beautifully with their summer engagement photos and was a celebration of cultures, love and family.  These two who started their relationship while meeting on an overseas flight put their vows together and pledged their love for one another.
Graydon Hall Manor, which is in our opinion Toronto's best wedding venue, played host this time covered in a blanket of white, while the interior was decorated in warmth and even had hot chocolate waiting for the guests.
The bride and groom partied into the evening with their family and friends surrounding them and it was an event to remember.
Congratulations
–
–
–
–
–
–
–
–
–
–
–
–
–
–
–
–

–
–
–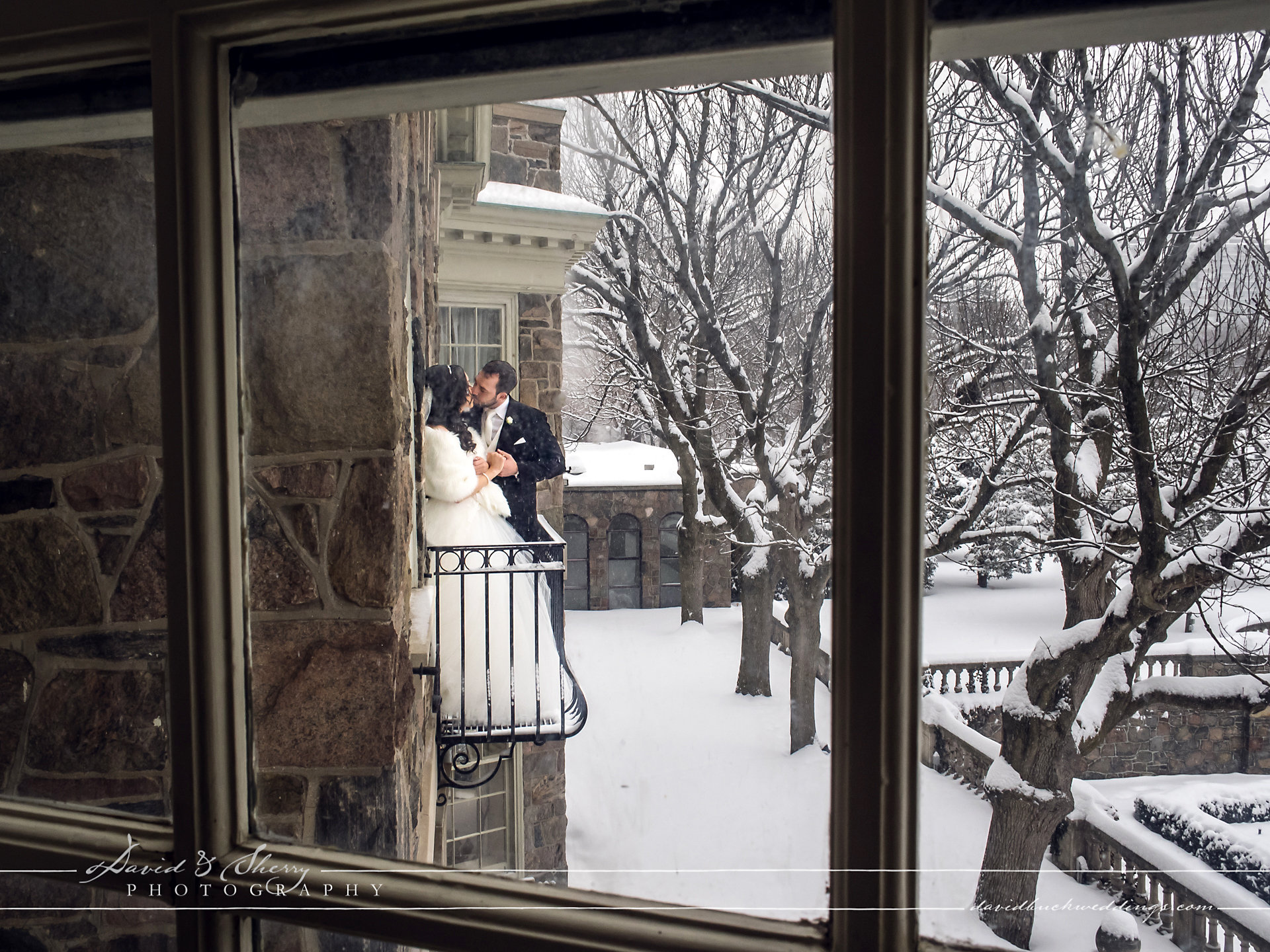 –
–
–
–
–
–
–
–
–
–
–
–
–
–
–
– —