–
What better place to have a wedding in the Muskokas than at Brooklands Farm, the rustic country location with gorgeous scenery.  Shawn & Alana's vintage country wedding took place overlooking the beautiful lake, blue sky and green trees that make up one of the most beautiful spots around.
These two wanted a low key, close friends and family wedding held in nature and we as photographers wanted to capture the beauty of everything around, including the love between these two.
The bride was radiant as she rode her horse to the reception alongside her father, and the day turned out perfectly.
Thank you guys so much for having us capture your memories.
–
A beautiful bridal party with pink dresses and black suits.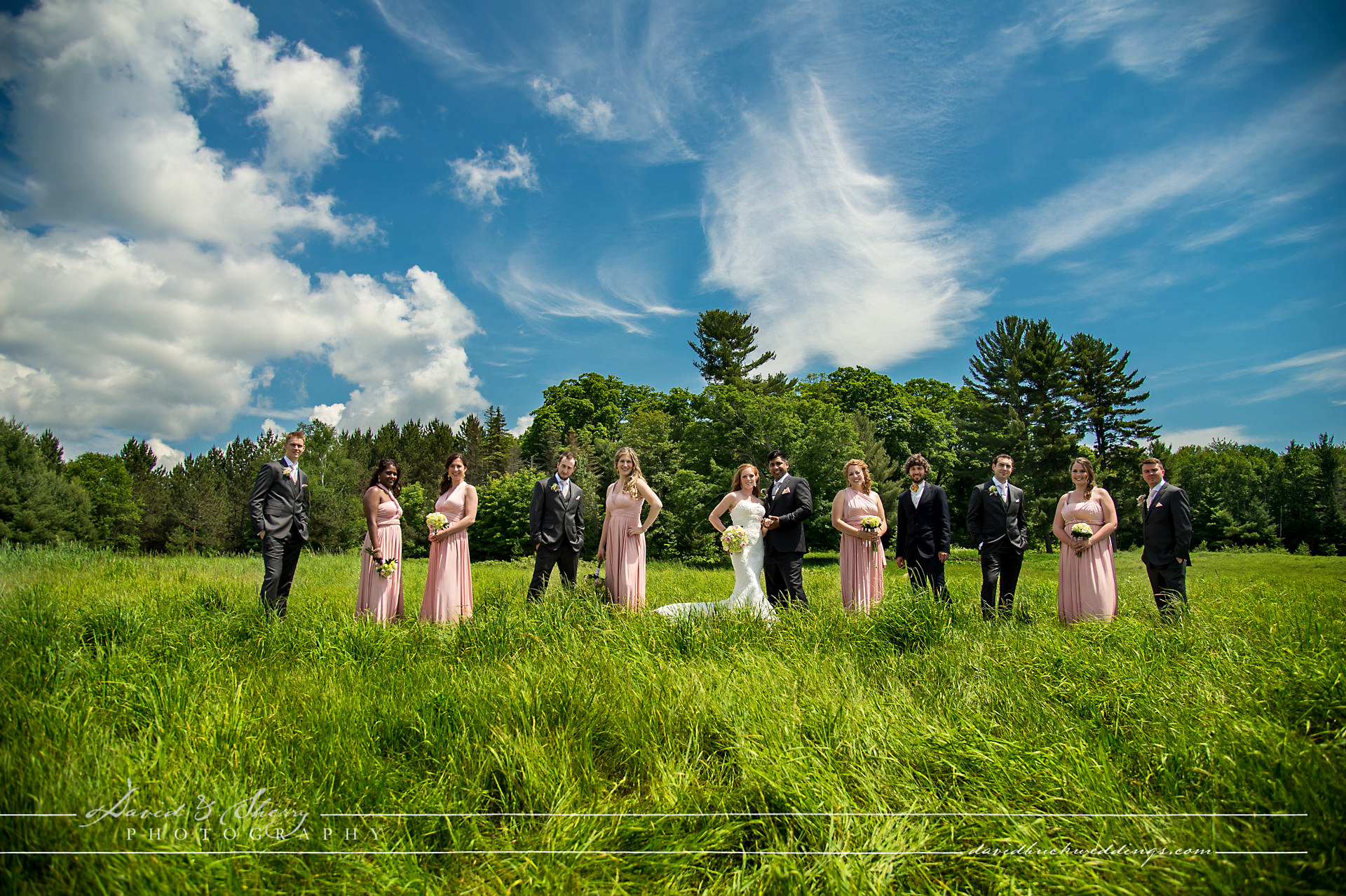 –
–
–
–
–
–
–
–
–
–
These photos taken along the tree lined lane at Brooklands Farm
–
–
–
–
–
–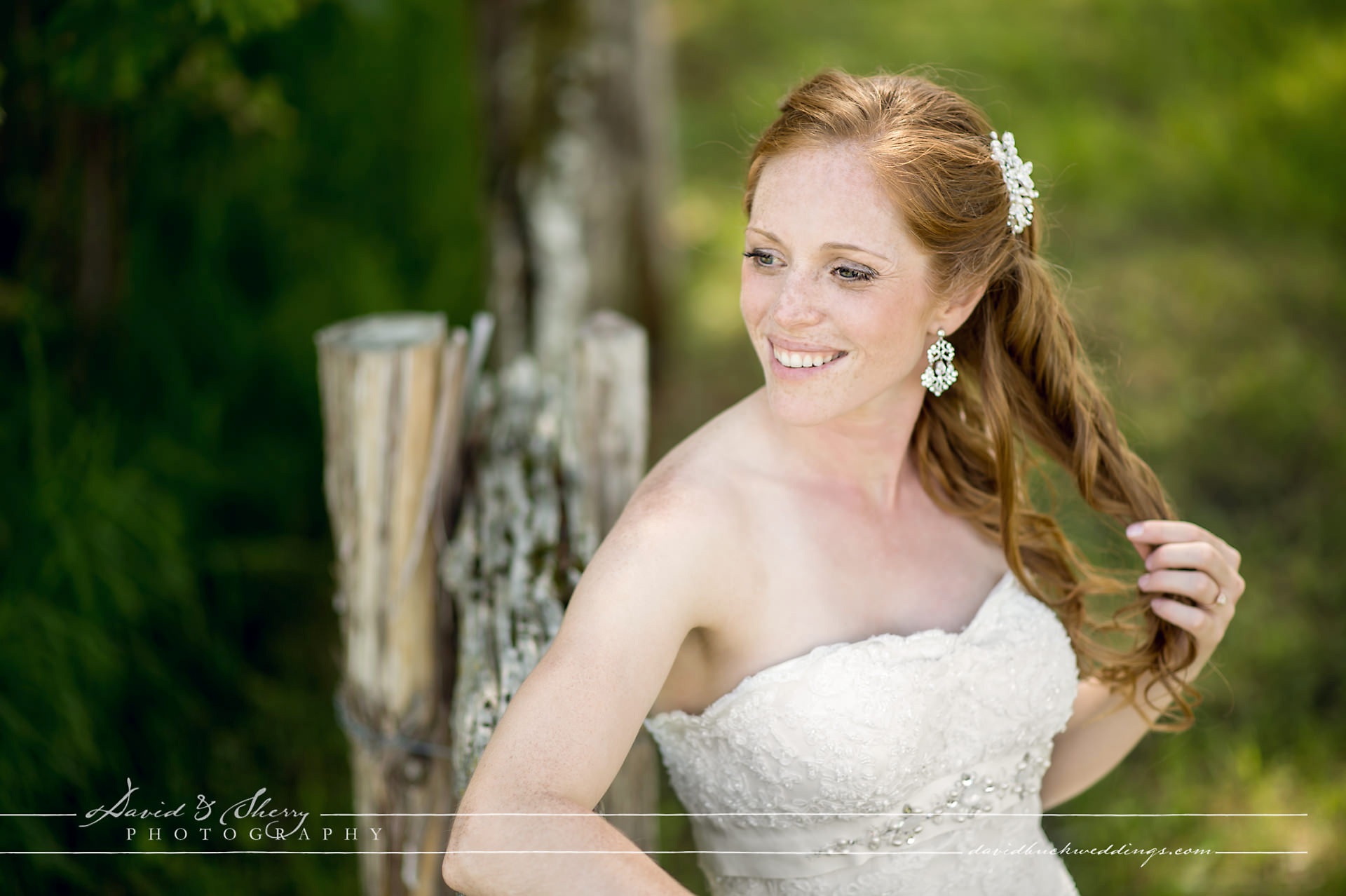 –
–
–
–
–
–
–
–
–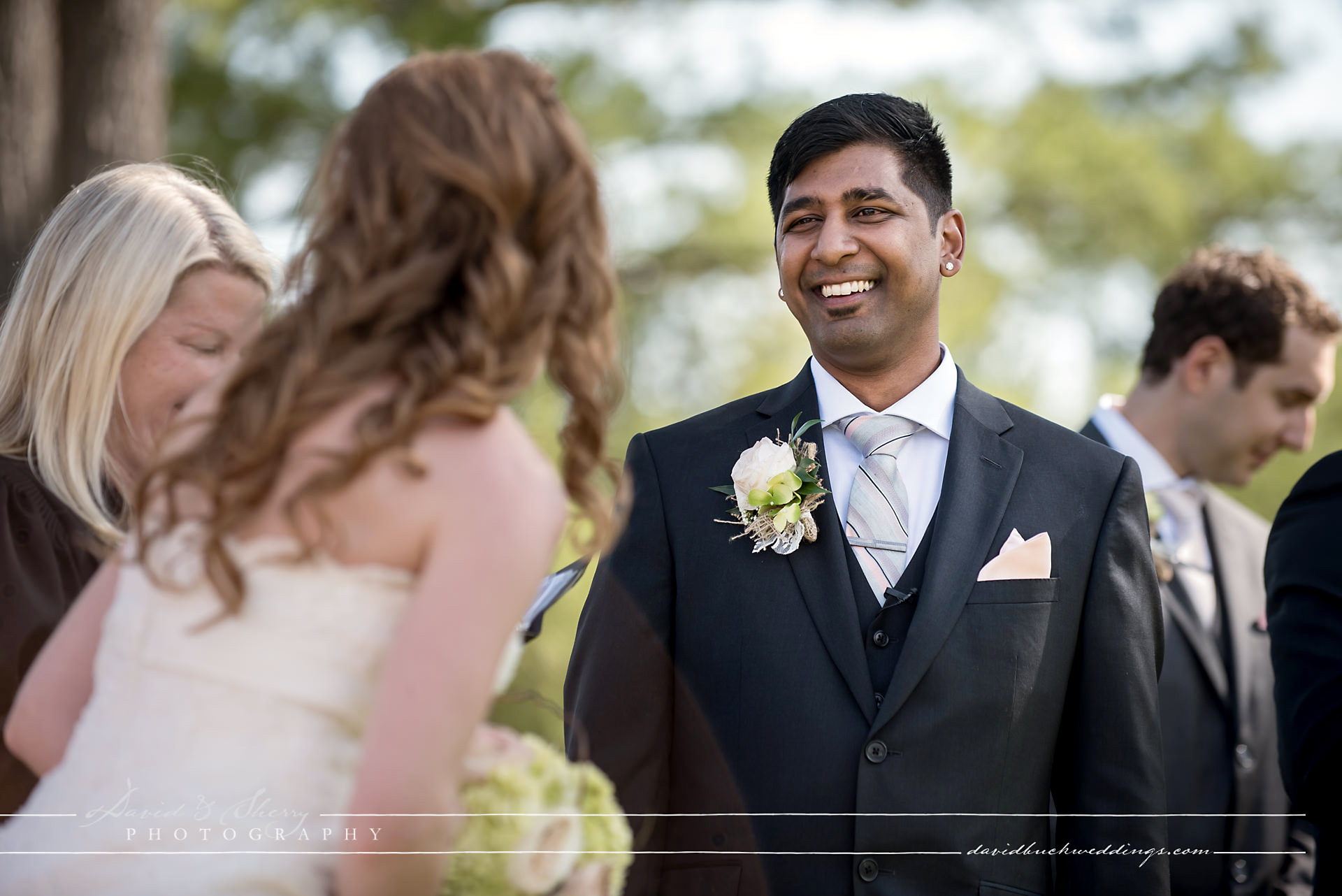 –
–
–
–
–
–
–
–
–