–
If asked how I would describe Jarrod & Jennifer, I would say they are real genuine people who are awesome :).  Our time with them was fantastic, as they are fun loving as you can see in the pictures and in a minor departure from the photos we normally post to the blog we included more of the two of them in their reactions to each other which showed off their wonderful personalities.
We photographed their engagement very shortly before their wedding and as of the writing of this post we have already been to their wedding and I can tell you it was just as much fun as their engagement shoot.  Some say you can see yourself in a reflection of the people around you, and true to the saying, they are surrounded by a whole bunch of fun and joyous people.
Photos were taken at Sir Winston Churchill Park in Toronto.
–
–
–
–
–
–
–
–
–
–
–
–
–
–
–
–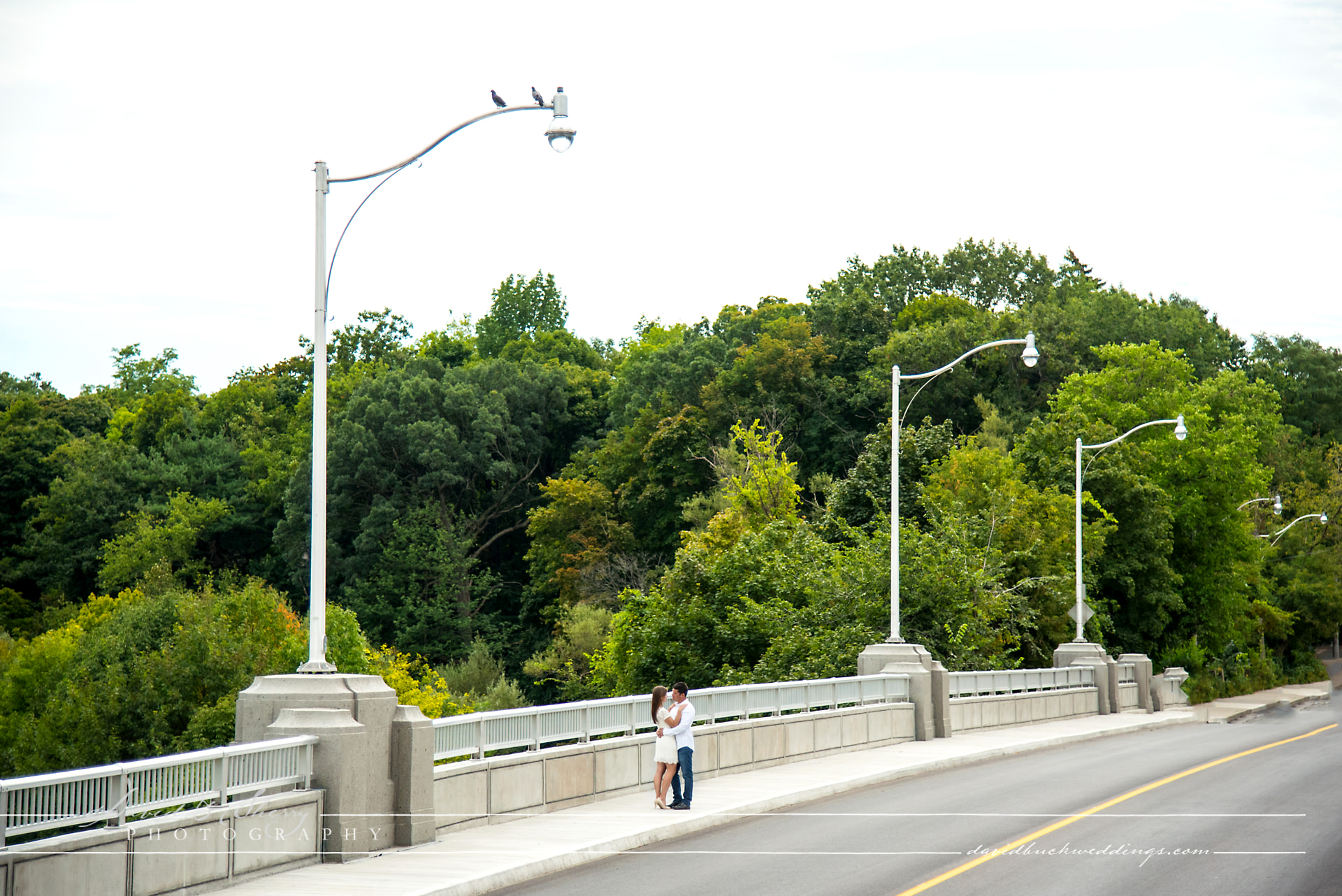 –