What a gorgeous day it was for Jon and Lydia.  Nestled in the middle of cottage country in the Muskokas sits the Hidden Valley Resort which was the perfect choice for these two.  The fall colors of the north are incredible, and this weekend was that of peak color.  Hidden Valley is a gorgeous resort on a waterfront property with all the amenities you could ask for with a wedding.
Their wedding day was filled with laughter, joy and tears, and they even had a blind reveal!  They wanted to pray together before the wedding but neither of them wanted to see each other, so he was blindfolded, and she had her eyes closed as they spent a moment together.  It was such a joy spending the day with these two and all of their family and friends, and we thank you so much for having us be part of your day.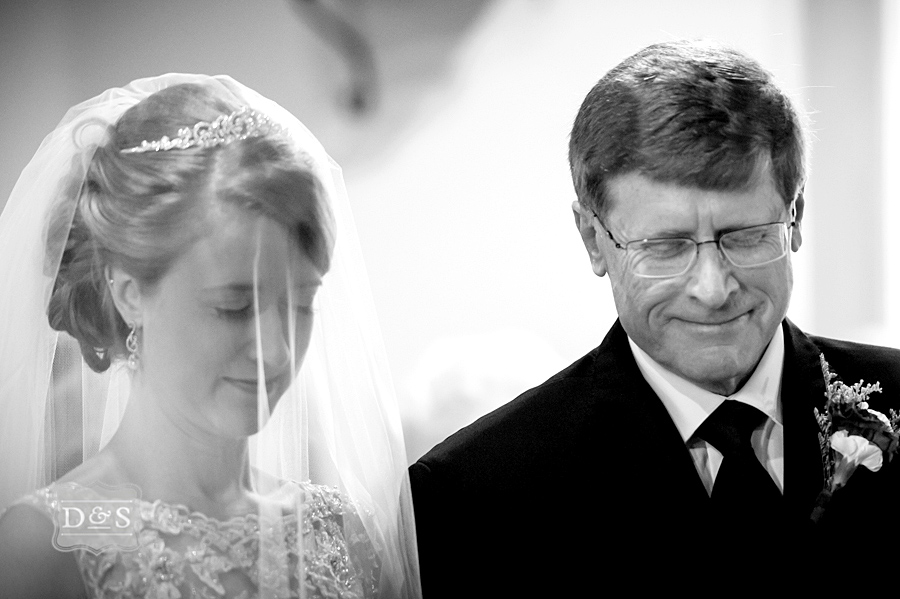 Their foot washing ceremony was a dedication of service to each other, modeled after how Christ was servant to his disciples, and it was a beautiful moment I've never seen before.
It was just warm enough to do the butterfly release 🙂