–
I am my beloved's, and my beloved is mine
Song of Solomon 6:3
A wedding is a time for families to come together. Sometimes that means everyone gathering from the same town or city. Sometimes friends and family have to come from further afield. Erez and Lisa's wedding brought together loved ones from as far away as Israel. They gathered at Lisa's very special Aunt Phyllis and Uncle Steve's cottage on the lake in Collingwood for a traditional Jewish ceremony and reception. Some translation from Hebrew to English and vice versa was needed at times, but it was all part of this celebration of love, faith and culture.
We did this feisty couple's engagement shoot in Toronto earlier this summer– see http://www.davidbuckweddings.com/blog/2015/06/29/cherry-beach-toronto-engagement-photos-erez-lisa/  That day, we had to deal with rain, but it didn't stop us from getting beautiful engagement photos. And again, for the wedding, the weather was unpredictable, as it often can be in this part of Ontario. In the evening, the rain poured down. We even witnessed a sailboat being blown over out on the lake by a burst of high wind! But don't worry, Lisa and Erez's celebration was in no danger of sinking. The ceremony and reception moved indoors, and during a short break between storms, we raced around the arboretum for photos before the next deluge.
Special food served at the reception included a shawarma station from a favourite Toronto Israeli restaurant. And in a "Middle East meets Far East" move, there was a sushi station catered by Erez and Lisa's favourite Toronto sushi restaurant. Jennifer Forde at VisionQuest Events helped to make this day perfect for Lisa and Erez. Lisa was stunning in a lace Ella Rosa dress purchased at Mona Ritche. Her flowers were provided by Mother Nature. Her adoration was provided by her handsome groom.
Photographically, we shot the day in a documentary style. As you browse through the images below, I really hope you'll get a sense of the joy and customs that filled this wedding. You'll see the girls getting ready in matching robes…that unforgettable moment when Erez saw his bride during his "first look"…Lisa's father singing the "Sheva Brachot" (7 blessings) under the chuppah (Jewish wedding canopy)…and the traditional dances that definitely kicked things up a notch for the reception…and much more! But over all, you'll see the deep love that Erez and Lisa have for one another.
–
–
–
–
–
–
–
–
–
–
–
–
–
–
–
–
–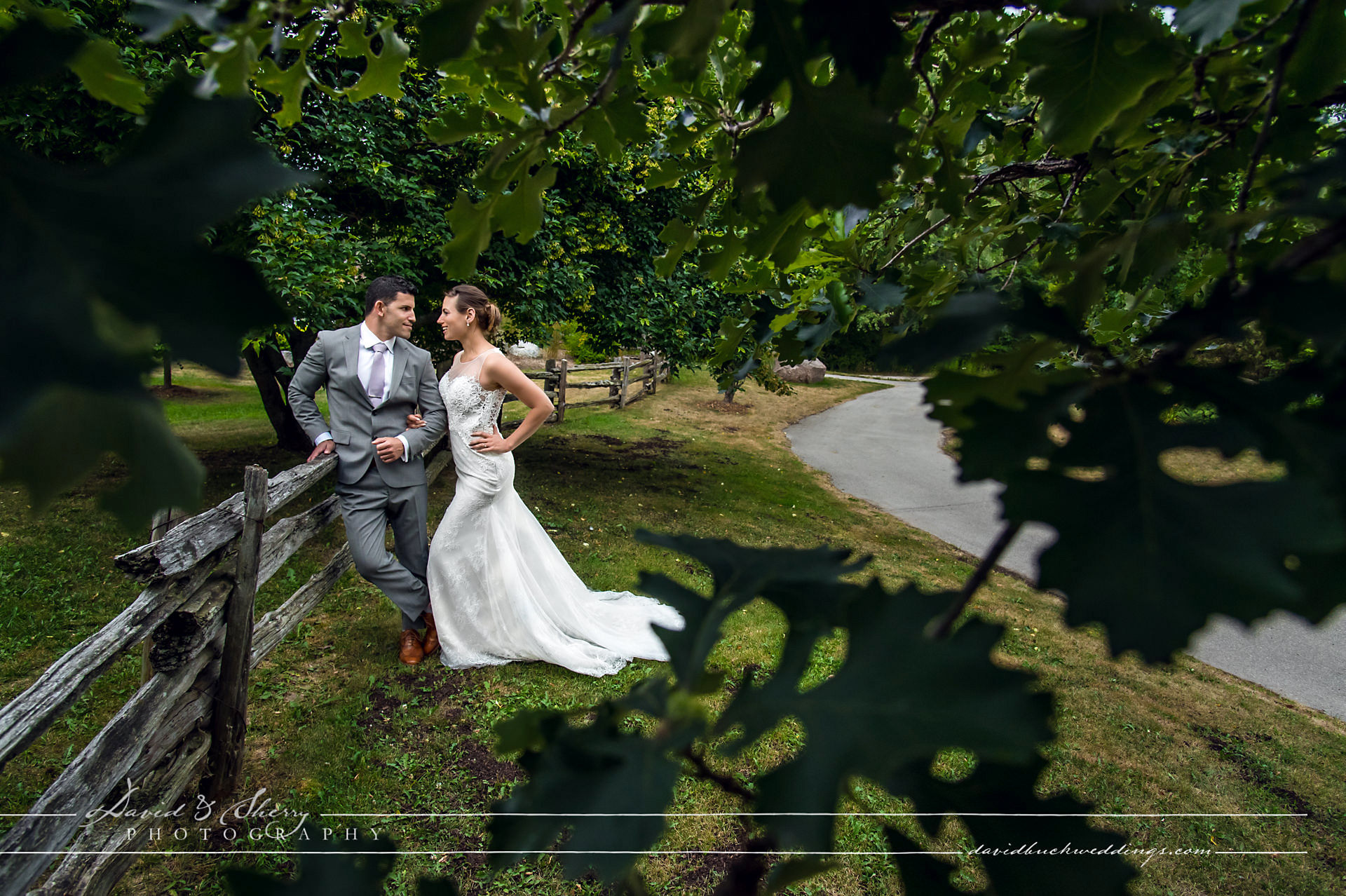 –
–
–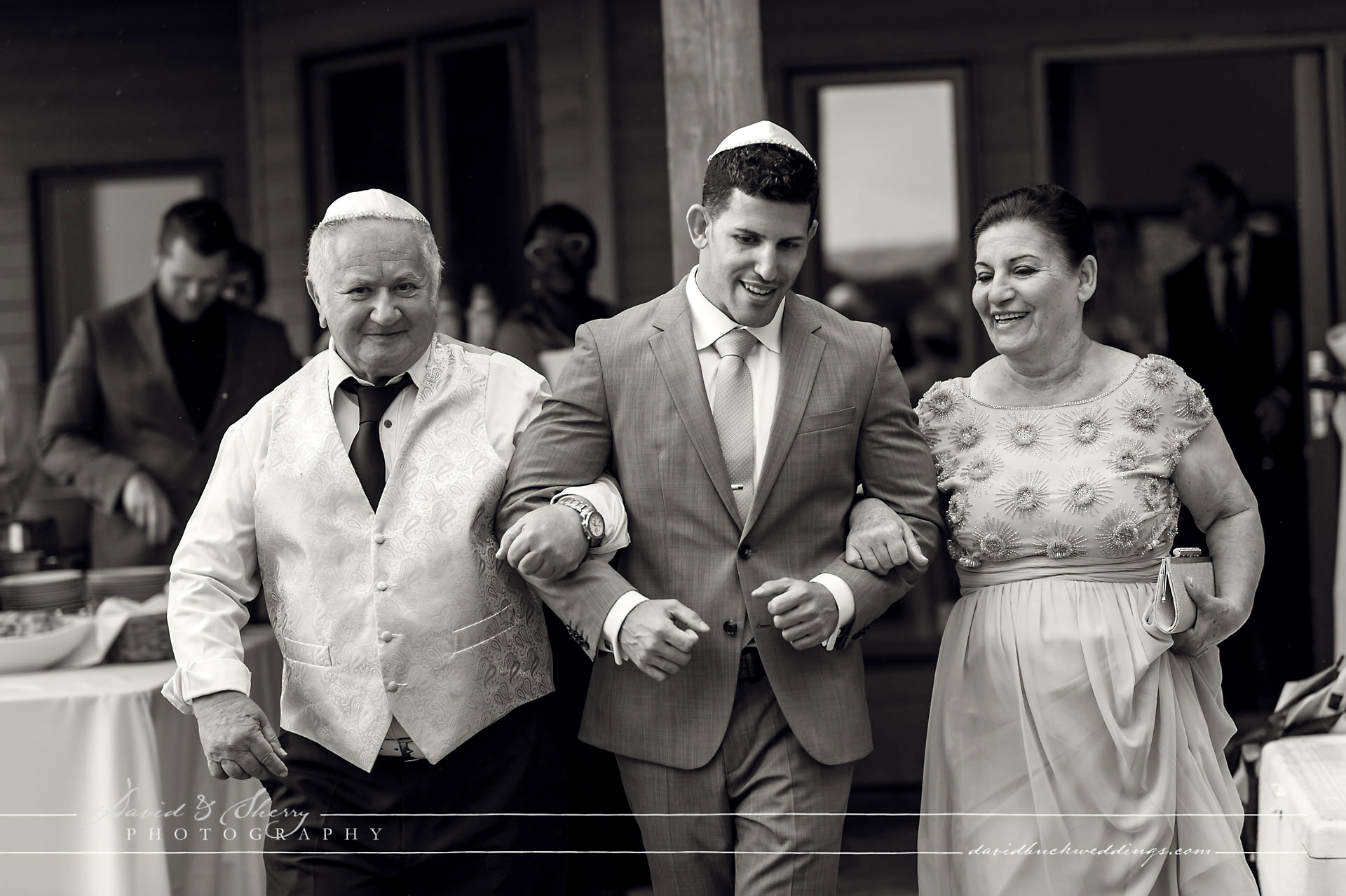 –
–
–
–
–
–
–
–
–
–
–
–
–
Thank you, Erez and Lisa, for choosing us to capture the exquisite moments of this very special day. Mazel Tov! May the sound of joy and the sound of celebration continue to fill your days together.
—