Never saw the sun shining so bright
Never saw things going so right
Noticing the days hurrying by
When you're in love, my how they fly
Blue days, all of them gone
Nothing but blue skies from now on
 — from "Blue Skies" by Irving Berlin
We recently had the privilege of photographing the wedding of Kara and Andrew. The ceremony took place at Heritage Park Alliance Church in Windsor and was an important expression of this couple's deep faith in Jesus Christ.
With nothing but blue skies on the horizon, we were able to go to a couple of locations for the formal shots. That's one of the things that we like to customize for our clients – we're willing to use different locations to make sure they get the best and most unique backdrops for their photos. I mean, come on, who wouldn't want a gorgeous manor house like Willistead Manor and Willistead Park in their wedding photos? And Coventry Gardens, on the banks of the Detroit River, also provided a lovely landscape for our wedding couple.
The reception at the elegant and classically-styled Ciociaro Club was a stunningly romantic vision of pink and white. It complemented beautifully the Modeca gown that Kara chose from It's Your Day and the blush pink bouquets and centrepieces provided by Renaissance Weddings.
We hope you'll enjoy viewing some of the magical moments from this extraordinary day!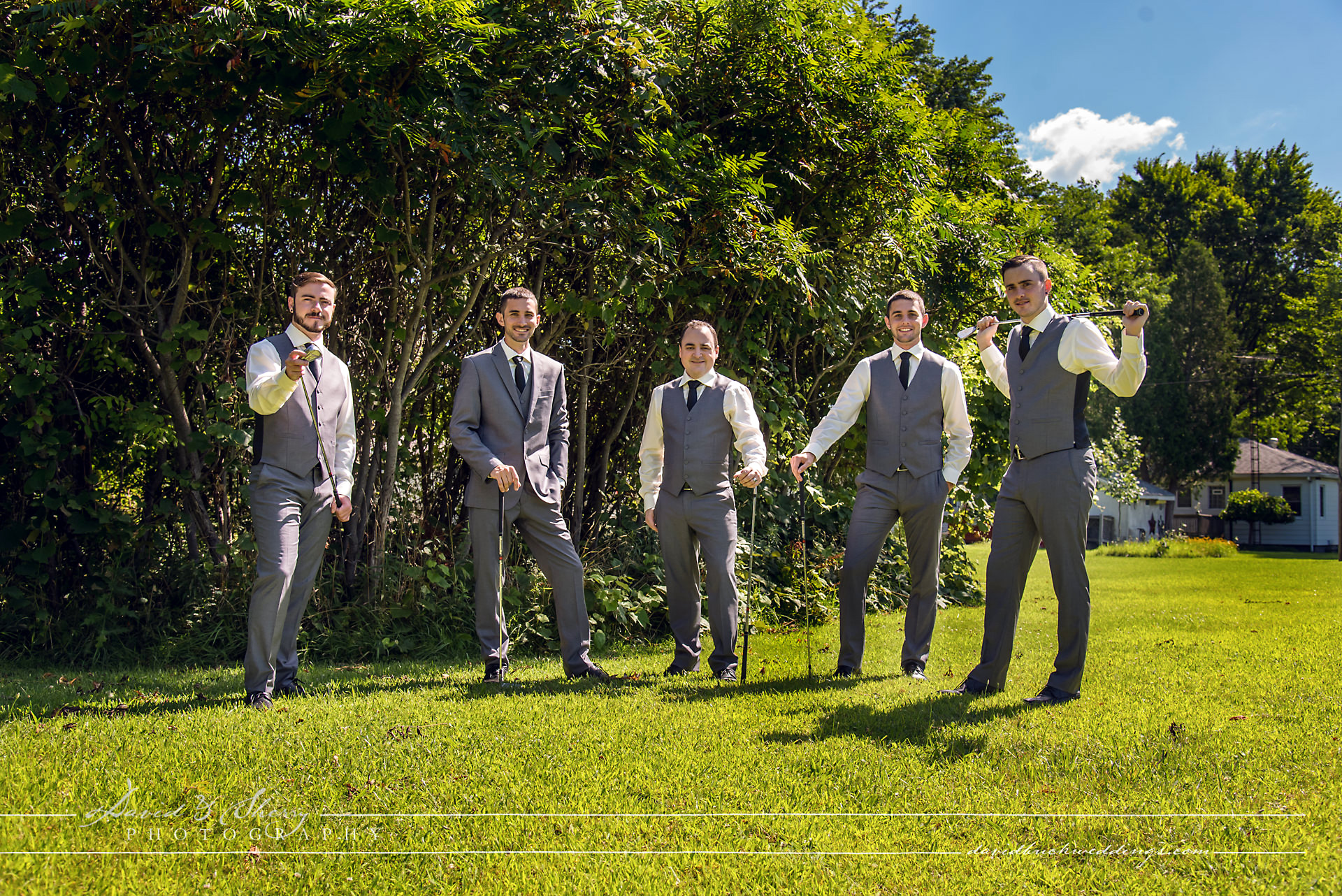 –
–
–
One of the interesting things that Kara was given was a "Magic Bonnet". Used as a bridal handkerchief, it is that "something old" that every bride needs.  After the wedding, it can be made, or remade, into a baby bonnet for their first child, who, with a few stiches removed, can use it at their own wedding as a handkerchief again! These bonnet hankies are treasured heirlooms that can be passed down through many generations.
–
–
–
–
–
–
–
–
–
–
–
–
–
–
–
–
–
–
–
–
–
–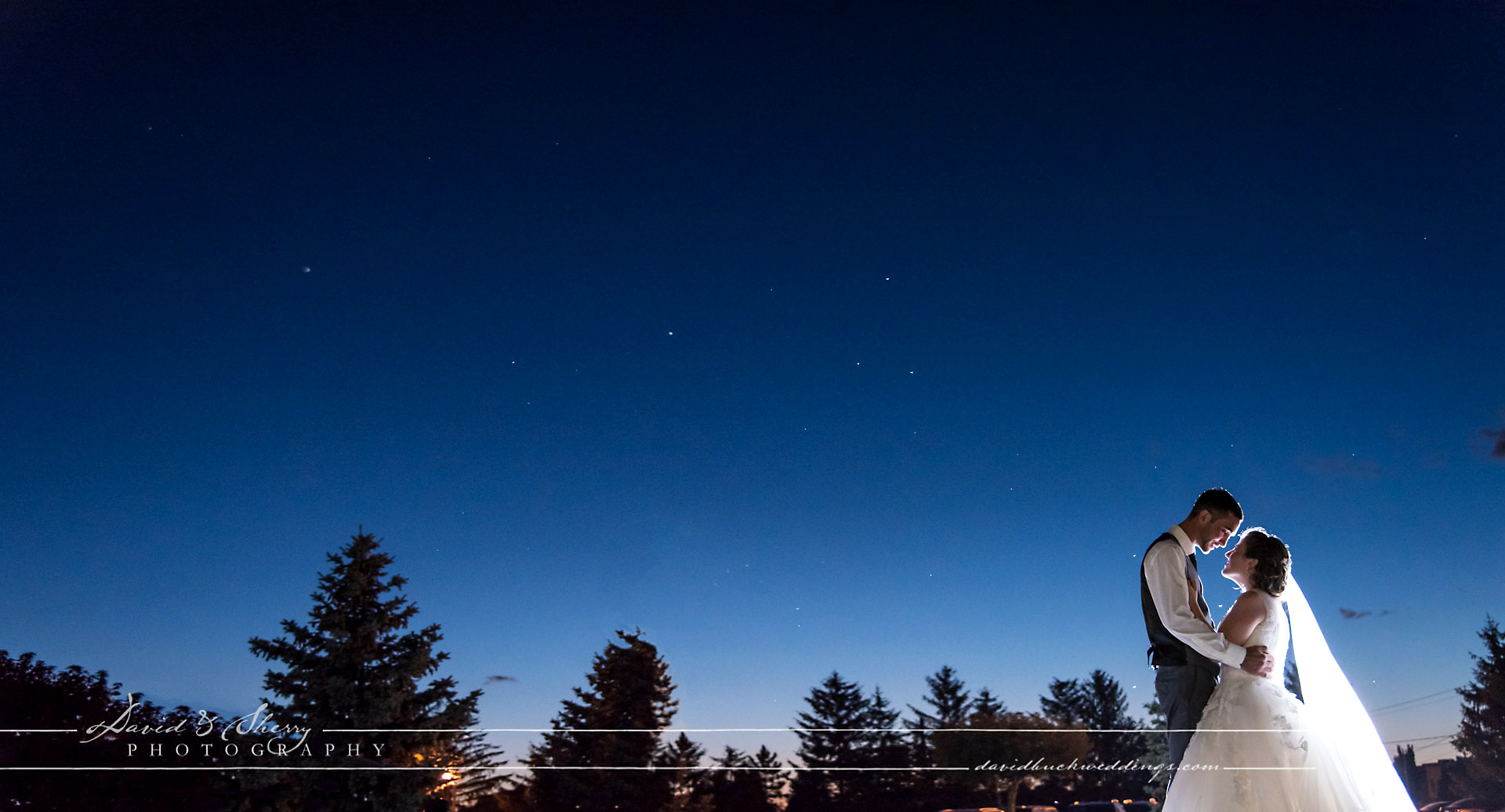 Andrew and Kara, thank you for choosing us to photograph this special day. We hope your photos will help you to remember the sacred vows you have made, and the joy of celebration as you start your married lives with love and a commitment to serving God together.