Love lift us up where we belong
Far from the world below
Up where the clear winds blow
From "Up Where We Belong"
Lately, in my blog, I've been choosing poems or song lyrics that seem to fit well with the couple that we've worked with. For today's post, I can say that when the groom is a former NCAA basketball player, there is bound to be some lifting happening during the day, and it was definitely a windy day in Sarnia. But there were many other factors that came together to make David and Ambar's wedding a one-of-a-kind day of celebration.
The afternoon wedding ceremony at Our Lady of Mercy in Sarnia was a solemn faith occasion for this couple. Ambar, in her gown by Pernovias, from Petrov Bridal in London, Ontario, was accompanied down the aisle by her mom and her grandmother. This was very appropriate since they were both present during David's proposal. (After a family dinner, David slipped out momentarily, then reappeared in a suit and proceeded to propose in front of both sets of parents plus Ambar's 90-year old grandmother!) It was important to Ambar that we get a good shot of David's reaction when he first saw his radiant bride coming towards him down the aisle. There is so much emotion that is expressed in a man's face at this moment.  I think we got a good one :).
The flower decor by RL Designs was beautiful and uniquely creative, even though it was a bit challenging at times for this basketball-loving groom and his groomsmen! The 25-passenger limo bus used to tote everyone around made up for it with lots of legroom for these tall guys.
We headed to a cottage for the formal shots and then on to the Lambton College Event Centre. This was the location of the spectacular reception, where the party of the year unfolded, as you can tell from the photos below. David and Ambar viewed this as their first meal as a family and a gathering together of everyone they love. They did an amazing job of making their guests feel special and important.  As you browse the photos below, you'll see wonderful cakes by Sarah Schwemler and more gorgeous flower arrangements adding to the elegance of the evening. David's song that he serenaded his bride with wasn't the classic I started this post with, but it was another very beautiful moment in a very beautiful wedding day. Enjoy a sampling of what we captured through our lenses below.

–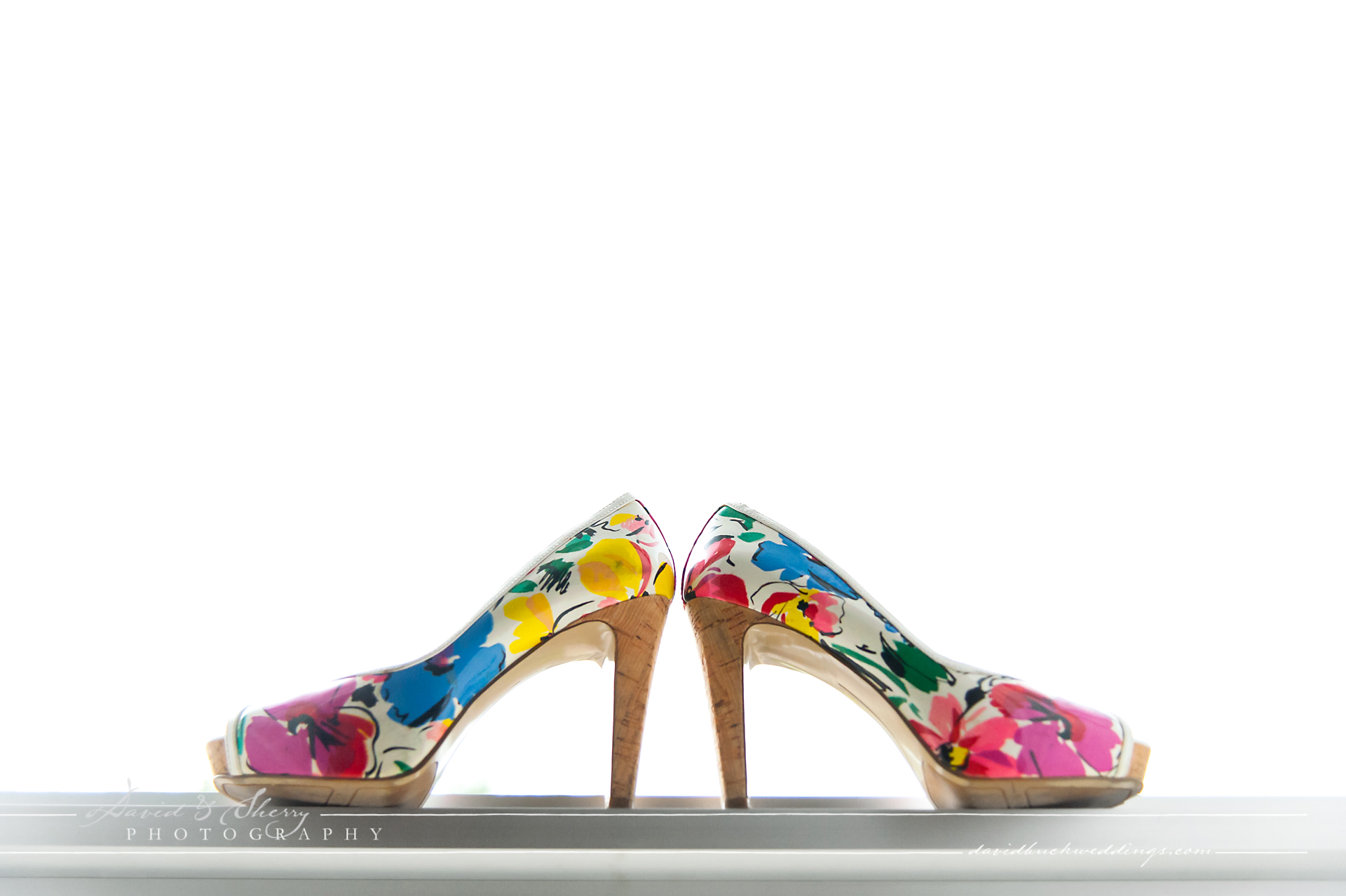 –
–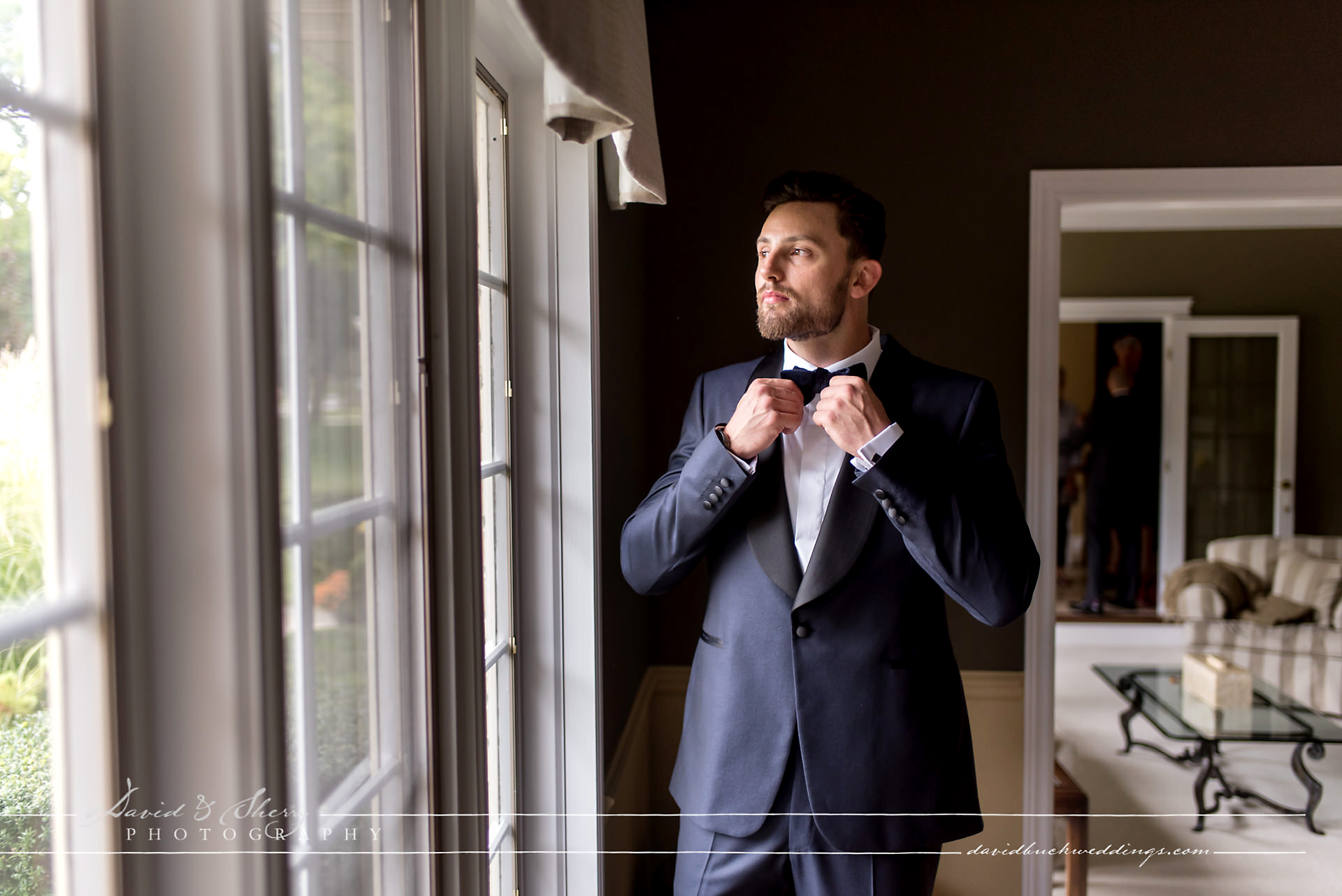 –
–
–
–
–
–
–
–
–
–
–
–
–
–
–
–
–

–
–
–
–
–
–
–
–
–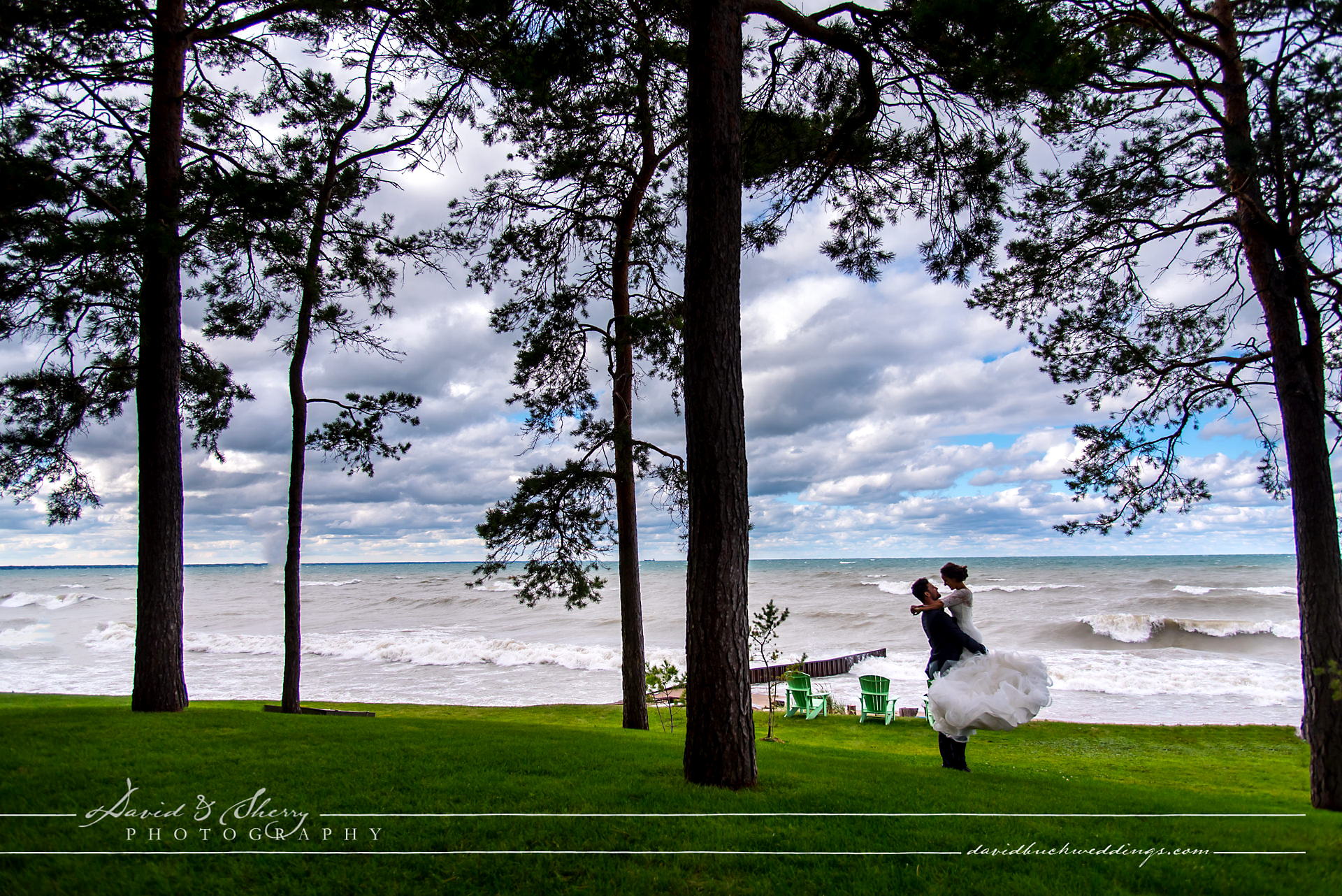 –
–
–
–
Congratulations, David and Ambar. May the love that you expressed for each other on your wedding day continue to lift you up for the rest of your days together.