I love the Lora Bay golf club for weddings. Every time I step on site I feel welcome… I feel like I'm home. Very few other places have we ever photographed a wedding that has made us feel so comfortable every time we've been there, and this is true for us, the bride and groom and all the guests. It's a wonderful place to be.
Ceremony Location
I know of only two locations who offer a special wedding ceremony space that overlooks Georgian Bay, and the ceremony space here at Lora Bay is a view to enjoy. The lake in the background with it's crystal blue water and incredible country feeling holds a special place to many who tie the knot here. 
Photographic Variety
If it wasn't enough to feel like honoured guests and get the best service possible, the property and photo locations available on the day of the wedding add another layer to the cake :). The lush grasses of the golf course, an old barn, a pier and waterfront spot, an elevated overlook of Georgian Bay, the clubhouse itself as well as countless other options we have as photographers to get a special look of your wedding photos each and every time we are there. We look for gorgeous light, then use that together with one, two or many of these locations to capture memories that will last the rest of your lives together.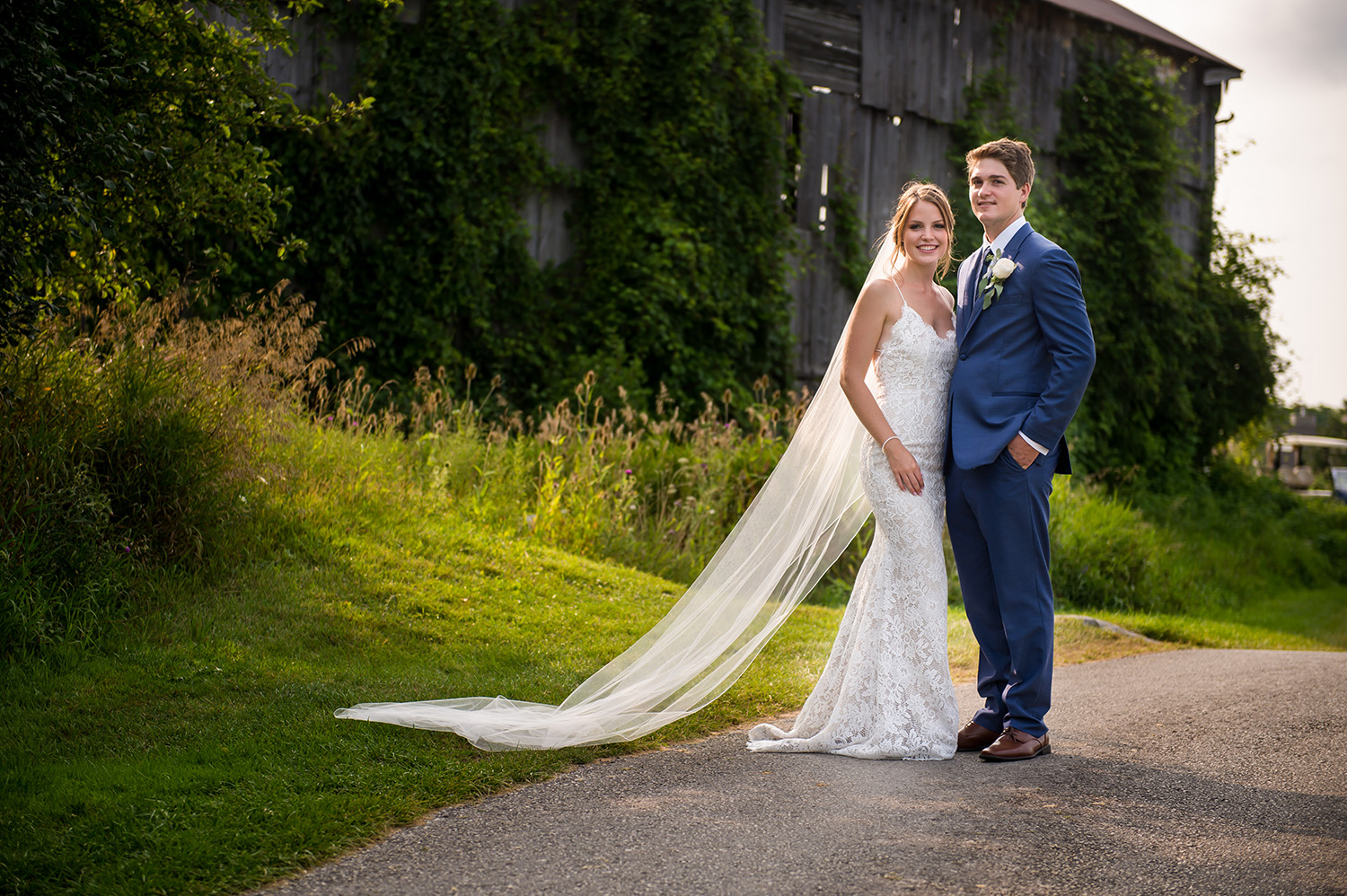 Did I mention we get some pretty nice skies as well :).
Of course there is always the chance to create something really special when you're together with the people you love.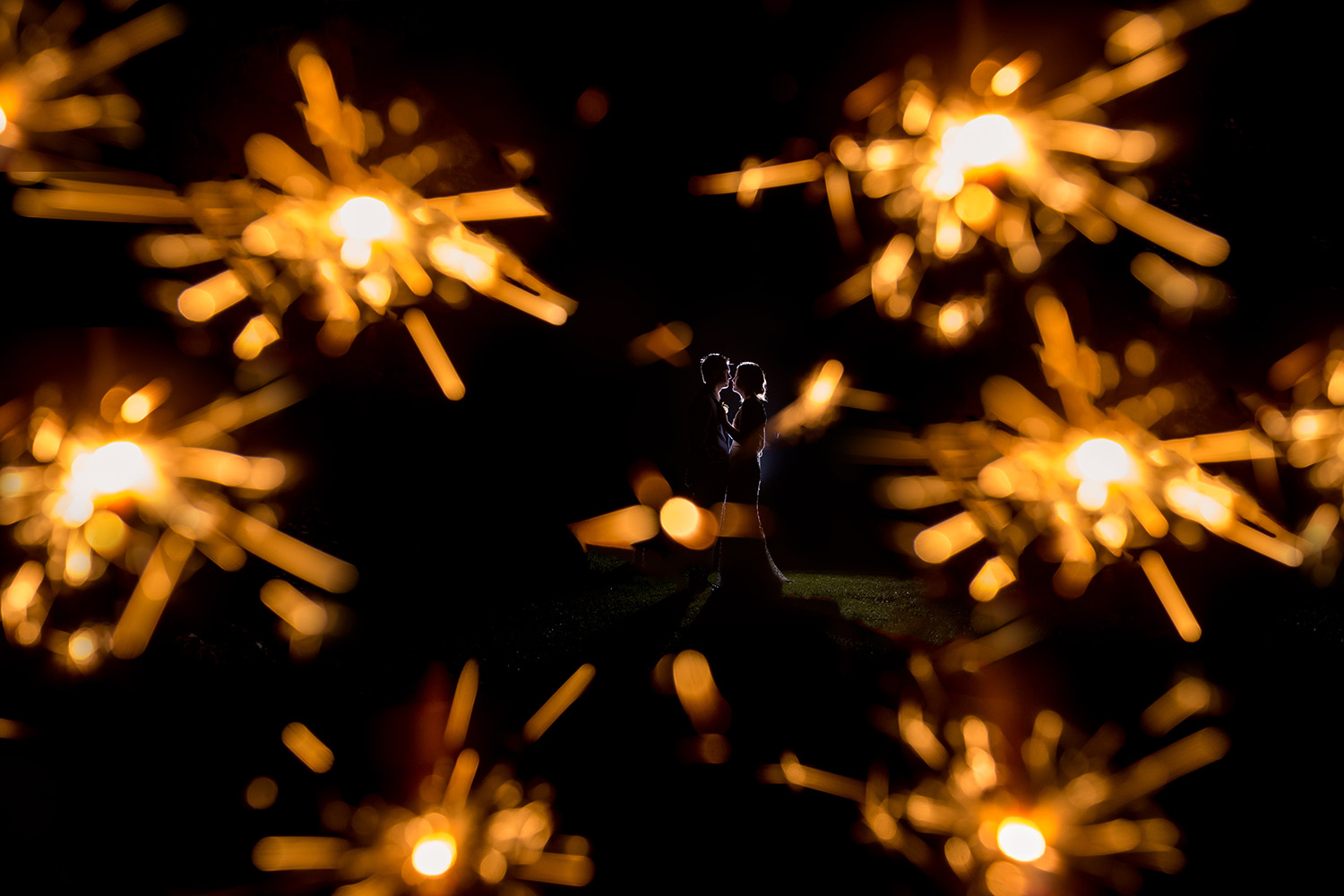 Lora Bay 109 E Ridge Dr, Thornbury, ON N0H 2P0, Canada