When you spend your life living on your dream property, why not start your married life together in that same place. Such was the case for this couple who tidied up the yard, made the barn the reception venue and got married in their favourite spot in the whole wide world.
Muskoka wedding spots are unique and personal as each person who has grown up in the area has their own memories and their own spot in the land of a thousand lakes. I love how the bride chose colours that complimented throughout and made the country wedding stand out with vibrance and beauty. Of course I also love the starry night shot at the end. What a perfect way to cap off the evening… under the the stars.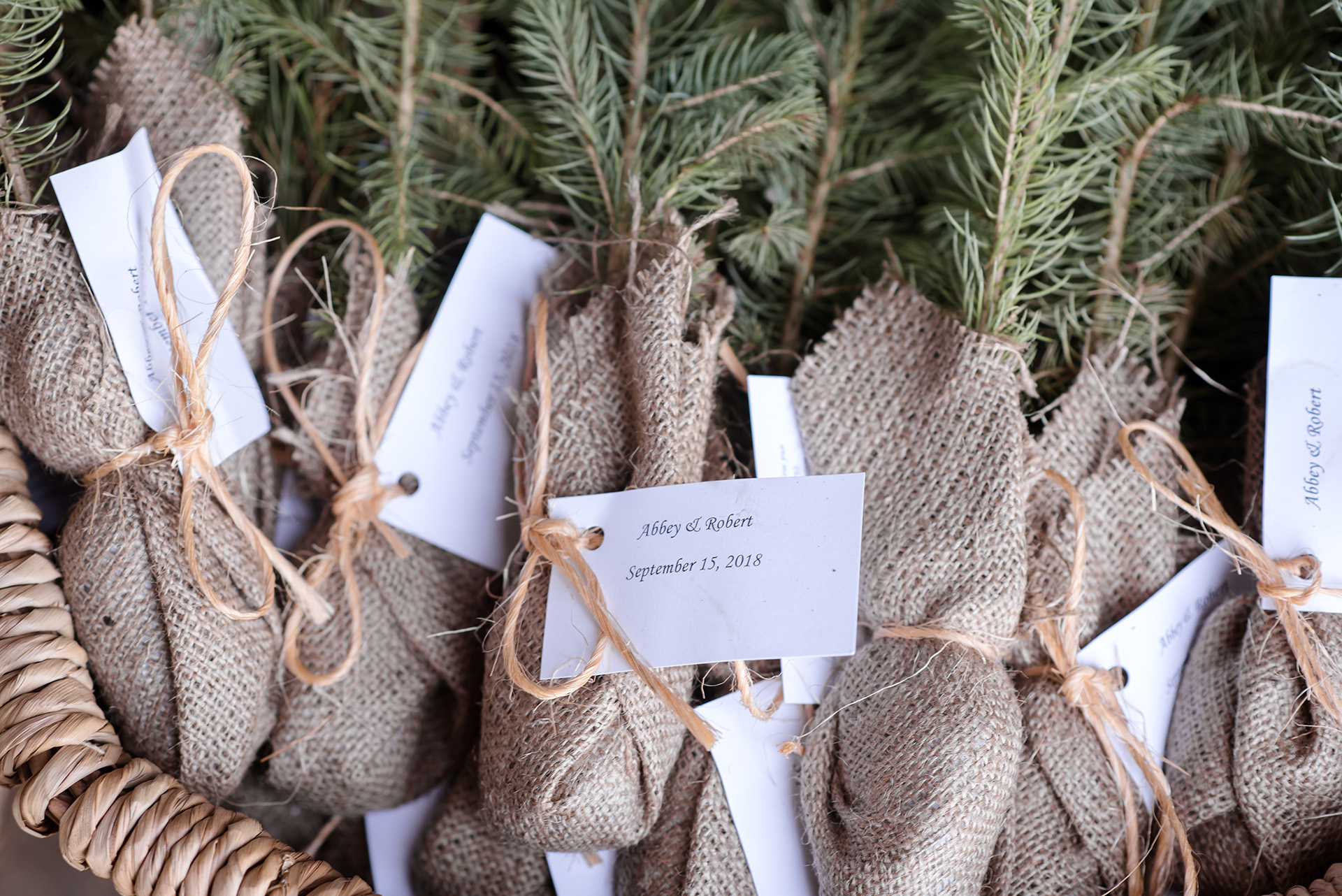 When there aren't any aerial restrictions we have complete freedom with the drone as well.
And then to get this sunset to top it all off… it was almost too much beauty.
Their barn, their decor, their first dance illuminated by the chandelier in the middle of the room.
I love this shot. Though that's all I have to say about it, these shots always require a considerable amount of effort. When the conditions are right it's possible but certainly not guaranteed. We set up the shot without anyone around, making sure all the settings are correct so we can take our bride and groom out very quickly from hanging and dancing with their favourite people to capture a night cap photo.