Some of us are spending more time at home than we ever have before. We notice things we haven't noticed before. Some of our clients have noticed the blank spaces on their walls and here are some of the beautiful things you can do to fill those spaces.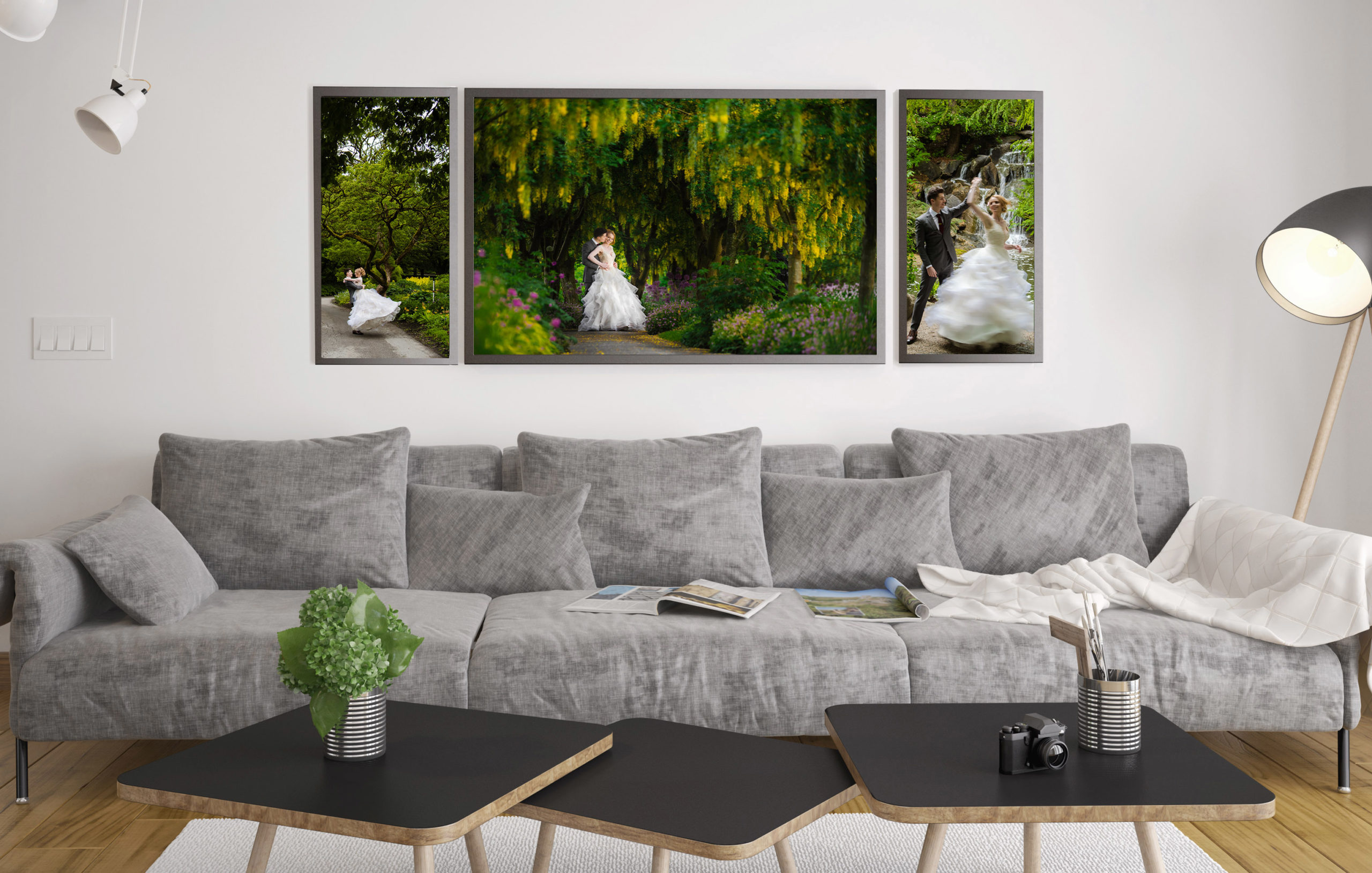 These stunning pieces are meant to hang on your walls for generations and to be enjoyed by all who come into your home.
3 STEPS TO FILLING YOUR WALLS WITH ART:
Photograph the walls you want to be filled and send the pictures to us

Set up a video design session and we will visually walk you through the options

Enjoy personal artwork on your walls
Fill your walls with art. Send an email with your pictures, then we'll schedule a design session to show you options, pricing then you'll have delivered artwork that is ready to hang.