Jeff & Regan – Bellamere Winery Wedding
Jeff & Regan are two people who like David & I who are opposites in many areas who just click. For example when we first met Jeff & Regan we asked them, "what is your wedding going to look like?"  Regan said "you take this one honey" and with a serious look in his eye Jeff pipes up and says "Monster Trucks and Camo!"  Regan gave him a look and explained that actually the wedding was going to be rustic elegance. Well, after a fair bit of laughter we knew it was going to be an awesome day!
We got to know Jeff & Regan much more during their engagement shoot we met up near Jordon, Ontario at Stoney Creek Winery. They had the cutest gardens and we had the best time.
Their wedding lived up to it's description and much, much more.  The guys looked very dapper in their tuxes. When we met up with Regan and her family the girls were just getting back from having their hair done, and the sushi had just been delivered for lunch, which was delicious. Now Regan being lover of shoes had to have an awesome pair for her wedding day and a beautiful pair she had. A sexy little pair of  Christian Louboutins that matched her dress to a "T" and made for one stunning bride.  Their day started at the Hilton Hotel in London, then moved to the First St. Andrews United Church for their ceremony, and to Bellamere Winery for the reception and party that went late into the night.
Now you might notice something poking up throughout this blog post so I'll explain the meaning of the little "Maniac." David having been a groom appreciates the desire to have something at your wedding that is not bride approved so as soon Jeff said "monster truck" David just new he had to help the guy out and bring a monster truck to the wedding 😉 so you'll see in the last few pictures the monster truck's view of the wedding day.
OHHHH those shoes. Hey honey I know what I want for Christmas this year.
And not to be out done..the DRESS!
I just love all the vintage details that Regan had for her wedding. Especially the button hook.
Her Grandmother's bracelet, a gorgeous "something old"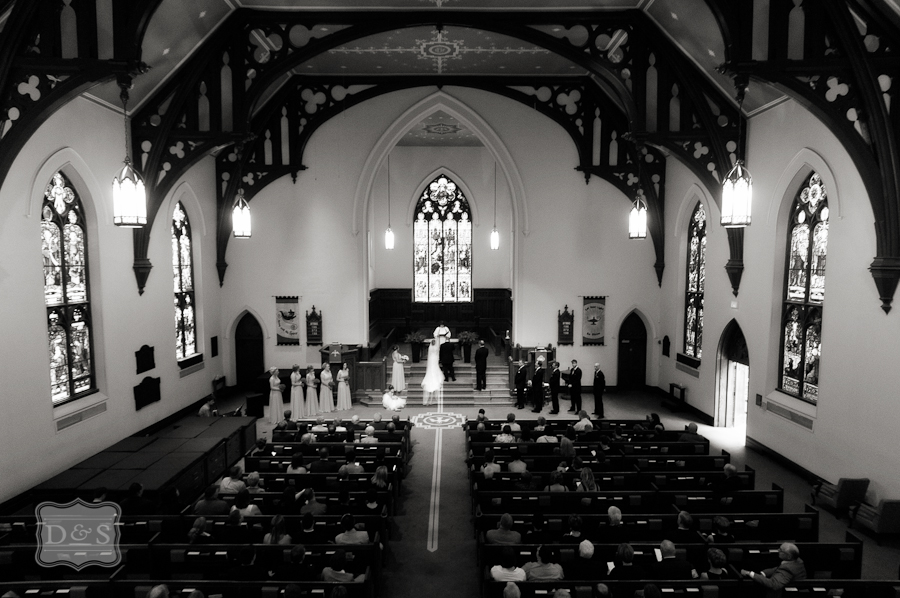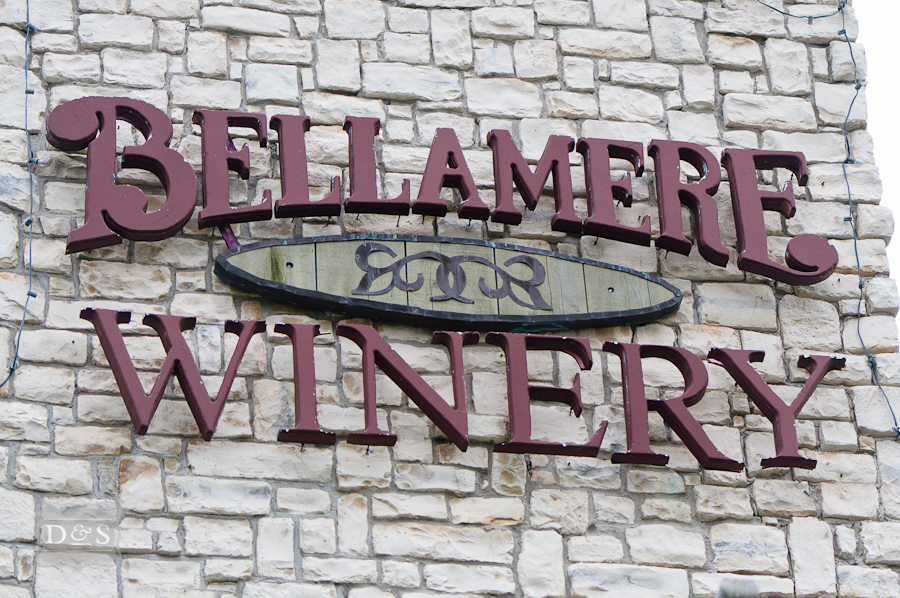 I adored the details at Jeff & Regan's wedding, the hanging votive candles, the unique seating chart, and that cake!!!
Now for our little Maniac's appearance. I think David had too much fun with this through out the day. But I love the photos.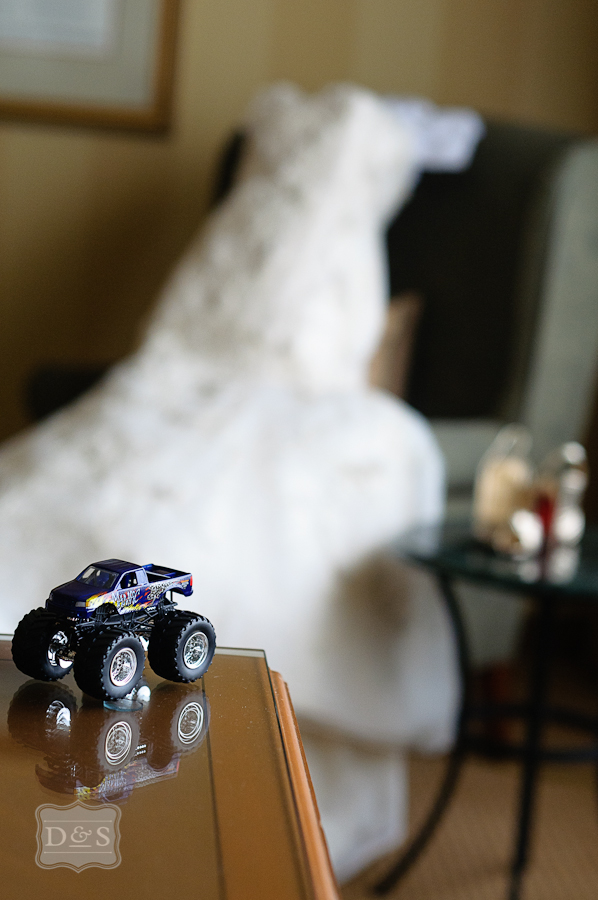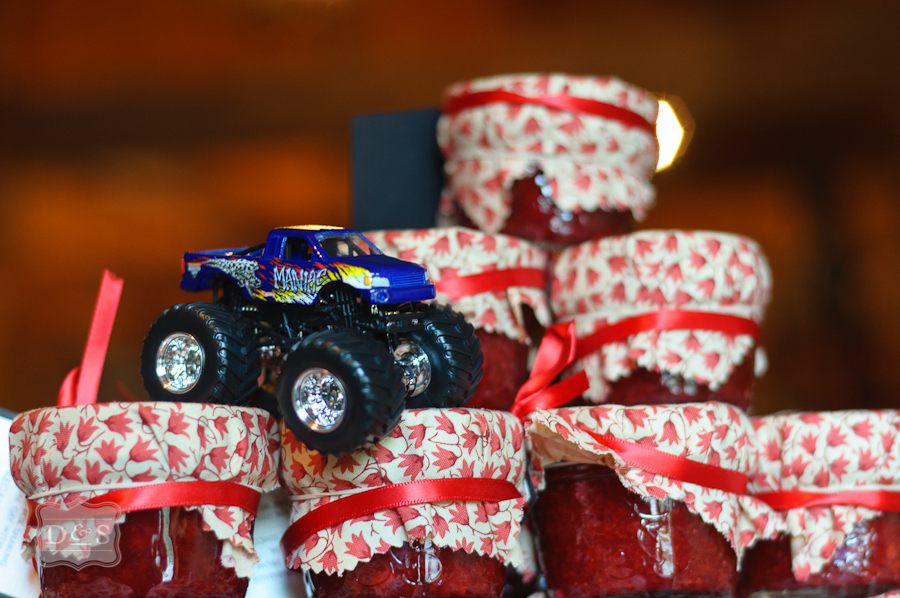 Tagged: belamere london, belamere winery, belamere winery wedding, bellamere, bellamere estate, bellamere estate photography, bellamere estate wedding, bellamere estate wedding photos, bellamere estates wedding, bellamere london, bellamere photos, bellamere wedding london ontario, bellamere winery, bellamere winery wedding, bellamere winery wedding photos, camo, christian louboutin, christian louboutin shoes, estate, estates, fishing, hunting, laughter, london ontario, london wedding photographer, london wedding photography, monster trucks, Photo, photograph, photographs, photography, regan and jeff, regan and jeff wedding, Wedding, winery