Kevin & Alice | Graydon Hall Manor Wedding
Kevin & Alice had one of the most beautiful days of the year for their June wedding at Graydon Hall Manor in Toronto.  The big puffy clouds which I love so much accented the deep blue sky and gave a backdrop which complimented one of the best venues in Toronto.   Sherry and I have had the privilege of photographing a number of weddings here this year and each time they deliver one of the best experiences for the bride and groom.
Kevin & Alice's Canadian and Chinese wedding featured a tea ceremony, outdoor wedding ceremony and a reception under Graydon Hall's tent on their patio.   Their wedding was a mix of Canadian and Chinese tradition with an amazing meal and wonderful heartfelt speeches which helped to show the love and bond this family has together.
Thank you so much guys for allowing us to be part of your day, and congratulations.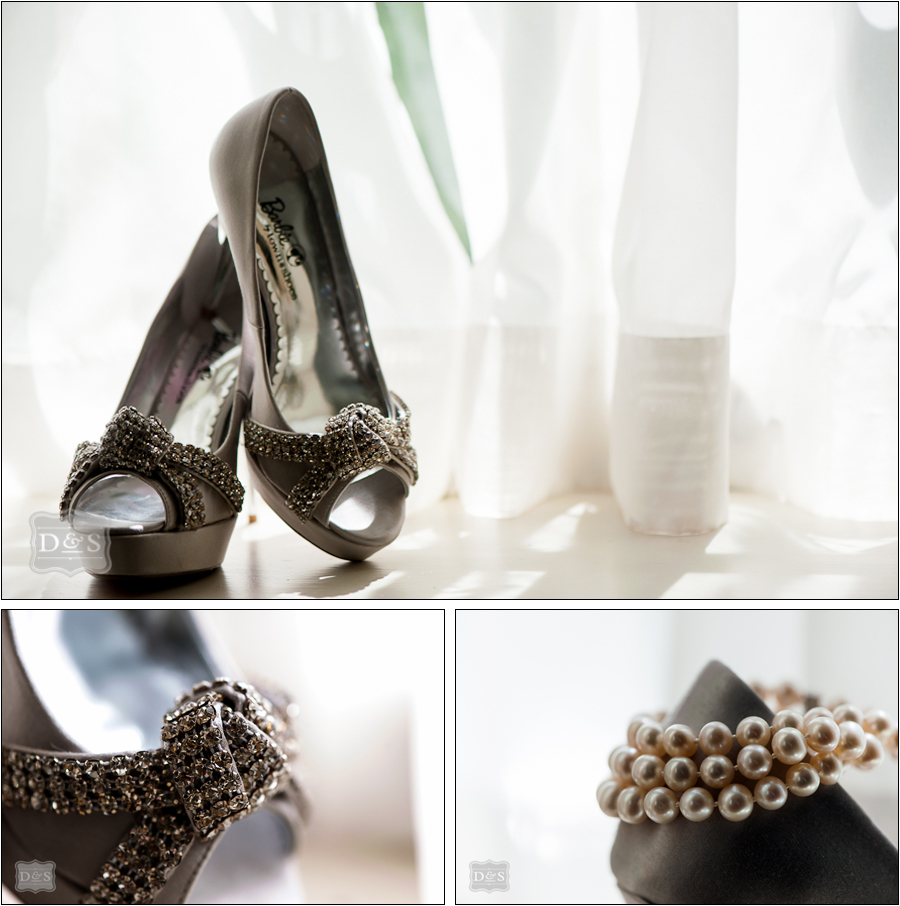 Alice and her parents walking down the isle around the fountain with Graydon Hall framing in the background was a fantastic sight to see.  Alice you made a gorgeous bride.


Venue: Graydon Hall Manor
Planner: Rose Tenuta Bridal Solutions
Gown: Becker's Bridal
Cake: The Wicked Little Cake Company
DJ: Maximum DJ