–
What more can you ask for on a wedding day than sunshine, warmth, love and family?  Possibly a Delorean and some fireworks!  This wedding had all of that and more when it all took place at Walters Falls near Owen Sound.  Joe & Kathleen's was a beautiful affair held outdoors at the quaint and lovely pergola by the old Walters Falls Mill.
Joe's wishes came true when his wife rented him his favorite car for the wedding day a DMC Delorean which he and the boys had the chance to play around with early in the day and Joe surprised Kathleen late in the day with an awesome performance with his groomsmen band to open up the dancing.
This romantic wedding had a party that went late into the evening and the day was given an exclamation point with fireworks as the sun fell and darkness arose.
Congratulations Joe & Kathleen on a beautiful day. 
–
–
–
–
Kathleen looked absolutely stunning in her wedding gown and it is always important to us to capture a beautiful image of the bride on her wedding day in all of her glory.
–
–
–
One of our favorite parts of the wedding day is when the bride is walking down the aisle.  It is a moment that is filled with emotion and is often a wonderful expression of love and feeling.  It is a moment of passing off from father to son in-law and one that we always work hard to capture beautifully.
–
–
–
–
–
–
–
–
– Joe & Kathleen the magnificent DeLorean with the iconic gull wing doors. 
–
–
–
–
–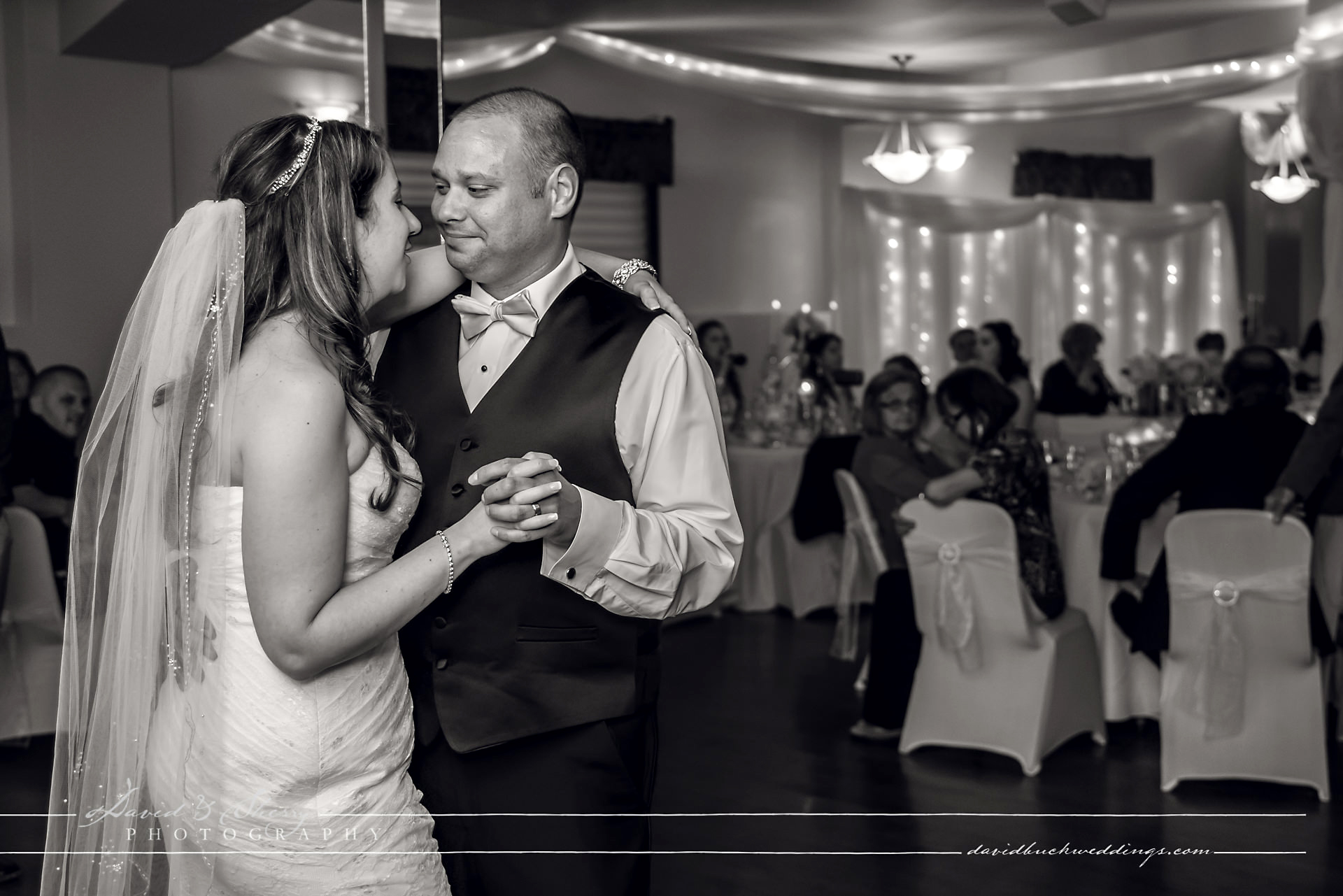 –
– Their fireworks display was absolutely beautiful.  Set up by B S Fireworks, it is always a photographic challenge to capture a beautiful display of explosions while also giving context to who is there watching.  In this particular shot, there are two flashes back lighting our couple while a long exposure is used to get the fireworks in all their glory.