What is the #1 challenge for couples planning an outdoor wedding? It's our unpredictable Canadian weather, of course! Many brides have reluctantly had to use their back-up plan, and for Neil and Daniela, the rain in the morning had us all wondering what the day would bring. However, by the ceremony time, the skies had cleared and they were able to hold their wedding on the lawn of the Cobble Beach Golf Course, which overlooked the greyish waters of Georgian Bay. It was considerate of nature to coordinate so well with the wedding colours!
Overcast skies are no problem for photographers, other than the chance of getting somewhat wet. (Plus I think umbrella props can be so romantic.) So we were able to do a "First Look" for Neil and Daniela – it's an intimate time for the bride and groom to see each other in their wedding finery before the Big Event. For some grooms, it can be emotional, but for Neil, despite the rain, his huge grin showed the joy in his heart at seeing his beautiful bride. Daniela was so elegant in her Alfred Angelo gown from Best For Bride in Etobicoke and she arranged the stylish wedding flowers herself.
There were many other personal touches; for example, Daniela wore her mother's 20th wedding anniversary ring on her right hand. A special tradition that has been established in the bride's family is the inclusion of a Bible verse that was read at her parent's wedding and her sister's wedding. Daniela's brother and sister-in law did this special reading.  In another personal touch, Neil's mom created the wedding cake for the reception. Cobble Beach provided a wonderful venue for both the ceremony and the reception, and this gave lots of time for mingling and spending time with guests.
Please enjoy scrolling through the photos below that portray so well the love that was celebrated between Neil and Daniela. If there was a song track to accompany the photos, I'm sure it would be this one:
There with the beat of the rain on the leaves
Softly she breathes and I close my eyes
Sharing our love under stormy skies
Ooh, I hear laughter in the rain, walking hand in hand with the one I love
Ooh, how I love the rainy days and the happy way I feel inside
– From Laughter In The Rain by Phil Cody and Neil Sedaka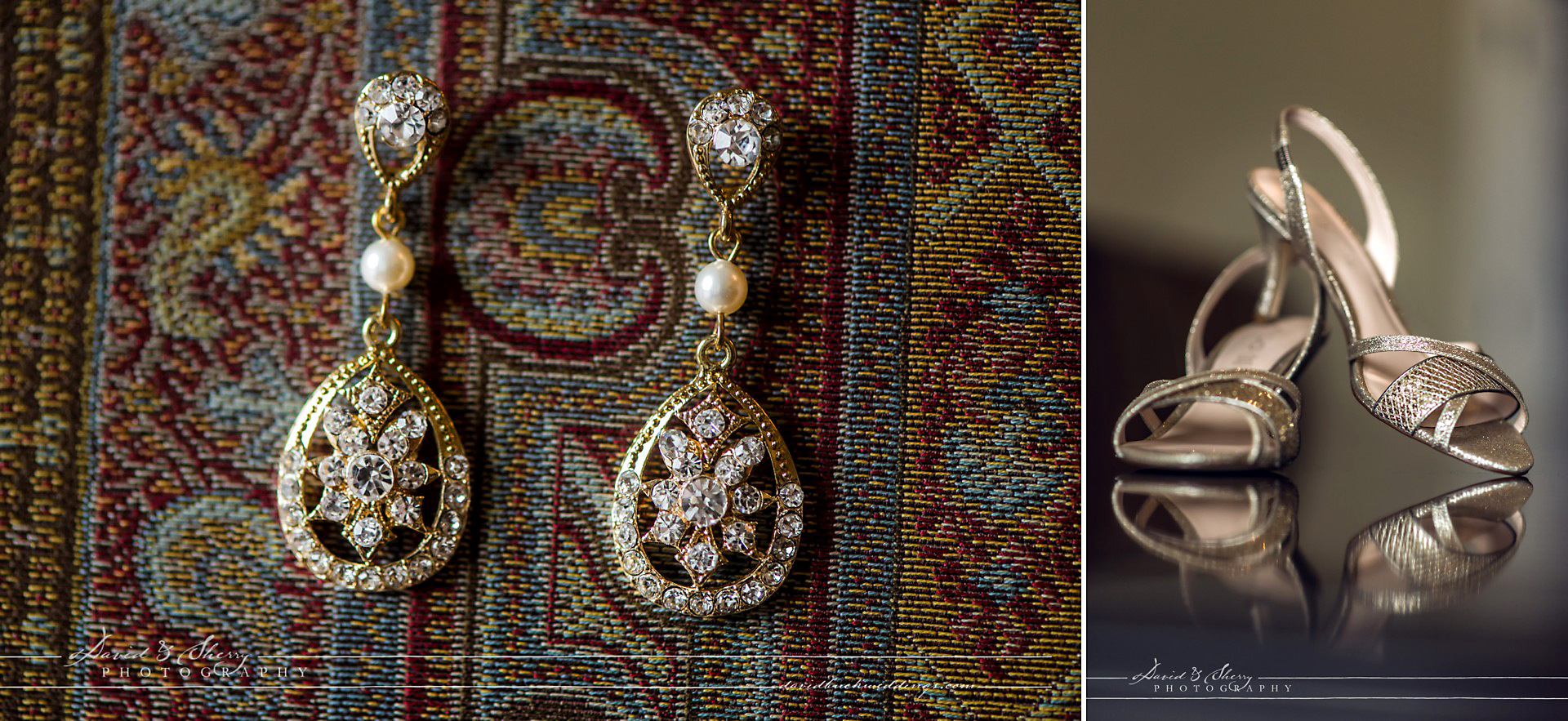 –
–
–
–
–
–
–
–
–
–
–
–
–
–
–
–
–
–
–
–
–
–
–
–
–
–
–
Thank you for choosing us to capture your special day in photos, Neil and Daniela. We wish you many years together of laughter in both the rain and the sun!

—-