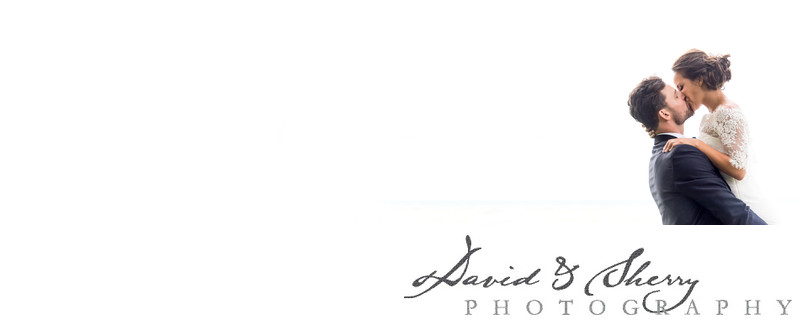 First Look
There is a huge amount of build up and surprise involved in the wedding day. Some brides want their grooms to see them perfected in their wedding dress to be when she starts to walk down the aisle. This is the traditional way to schedule a wedding day and can create some beautiful, moving and stunning images.
Another option is to do a first look. A first look is when the bride and groom plans to see each other before the ceremony in a set up, surprised kind of way where you can capture the surprise and anticipation of the moment and have a few minutes to yourselves on your wedding day.
Pros and cons to each:
A first look can allow for different scheduling and timing to your wedding day. It eliminates the break for pictures between the ceremony and reception allowing your guests a more fluid experience from the time they arrive through to the reception. It can also allow for photos to be taken off site or for longer periods of time while your hair and makeup are still perfect. Then you can have a touch up done before you walk down the aisle at your ceremony.
The downside to the first look is that the first time your groom sees you isn't going to be while you are coming down the aisle. Some say the glory of the wedding culminates when the bride starts to walk down the aisle, as this groom below us felt seeing his bride all dressed up for the first time.
Another consideration is If you are having a winter wedding and want to have outdoor pictures it is wise to do a first look as the ceremony will likely be planned for later in the day and the sun goes down very early in the winter leaving little time between the ceremony and darkness.
As for which to do, both are beautiful in their own ways. One you get some time alone with your soon to be spouse and the other you get the excitement and drama of that first look facial expression that only comes when gathered with all your closest family and friends. We love them both.