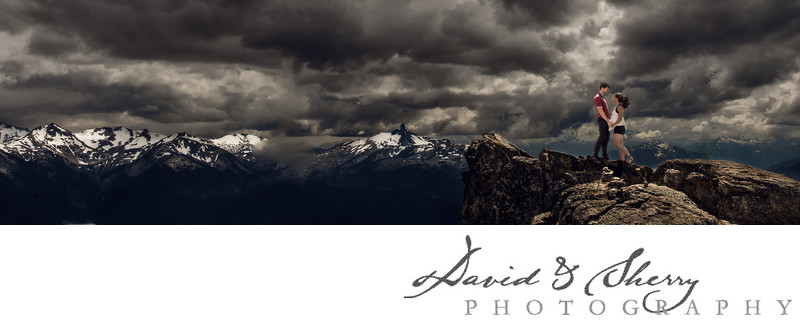 Dreams

A love of traveling is why we are passionate about Couplescape Sessions as we are always up for a new adventure.
"Ready to travel around the world or across Canada whenever the travel bug bites you."
We get truly inspired by different cultures and landscapes worldwide and we get giddy at the thought of new adventures waiting to be taken. We will not stop until we have created for you a gallery of images that take you back on your travels time and time again.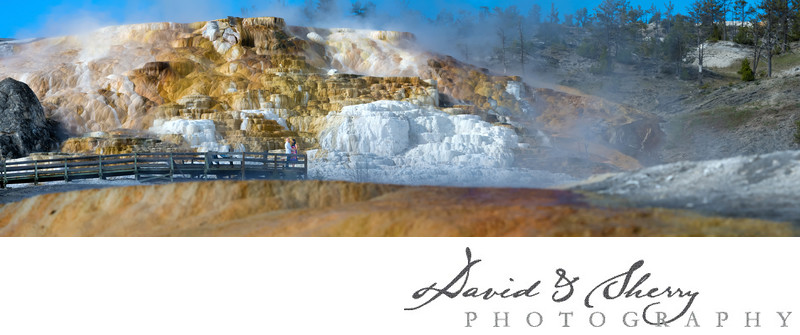 Our hope is to be able to travel across Canada and around the world with stylish couples who love travel adventures and want a once in a lifetime experience, unless of course we have so much fun you join us again and again.
Of course loving travel leaves a list of places we are just dying to get to both here at home in Canada and around the world. It also leaves a list of images in our heads that are just waiting for couples to jump into. Just imagine walking hand in hand through the bamboo forest in Japan, hiking to the mountain peaks of New Zealand, or
"being in Hawaii and feeling the heat from a lava flow that is
matched only the love you have for one another."
Our bucket list below is an extensive list of places we would love to travel to as well as images we envision once we get there. If perhaps one of your dream locations is also on our Bucket List then let us help make your dreams come true with a Couplescape Session. To express our thanks in helping us scratch something off our Bucket List David and Sherry Photography would like to offer the first crazy couple who join us in our craziness to one of these destinations a free canvas or designer album.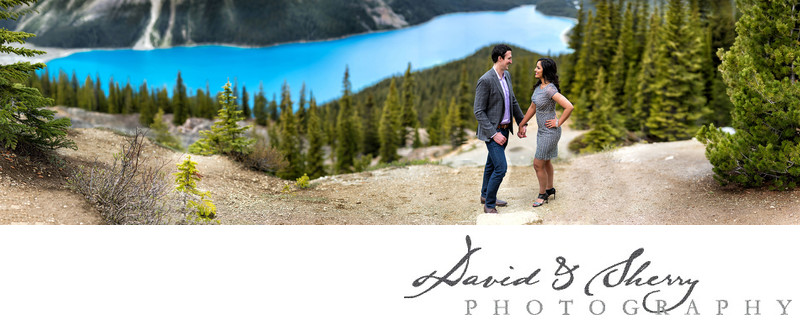 CANADIAN BUCKET LIST
| | | |
| --- | --- | --- |
| Emerald Lake - Yoho National Park | Edmonton | Northern Lights - Yellowknife |
| Banff National Park | Angel Lake- Jasper | Bay of Fundy |
| Jasper National Park | Badlands, Alberta | Cabot Trail, New Brunswick |
| Yoho National Park | Waterton, Alberta | Mt. McKinley |
| Glacier Parkway | Ottawa | Bruce Peninsula National Park |
| Calgary | | |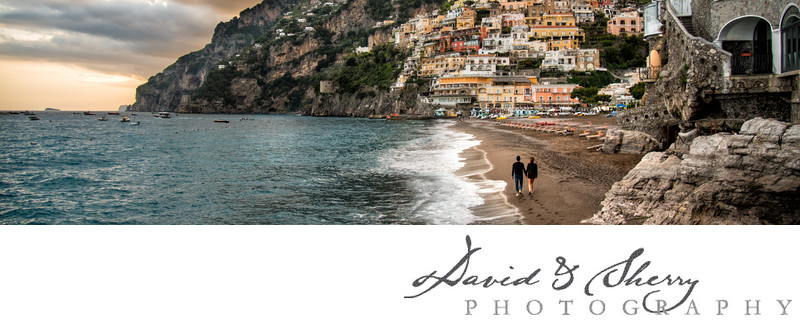 WORLDWIDE BUCKET LIST
| | |
| --- | --- |
| Greece | Ankor Wat, Thialand |
| Santorini, Greece | Great Wall, China |
| Waterfalls in Croatia | Cherry Blossom Festival, Japan |
| Preachers Rock, Norway | Israel |
| Mayan Runis, Mexico | Hawaii |
| Paris, France | Brooklyn Bridge, New York |
| Lavender Fields, France | Redwood National Forest, USA |
| Monte Carlo, Monaco | Oregon Coast |
| Halong Bay, Vietnam | Bryce National Park |
| Machu Pichu, Peru | Zion National Park |
| | Glacier National Park |
| | |
To hear about upcoming Couplescape trips sign up for our newsletter.