Collingwood Wedding Venues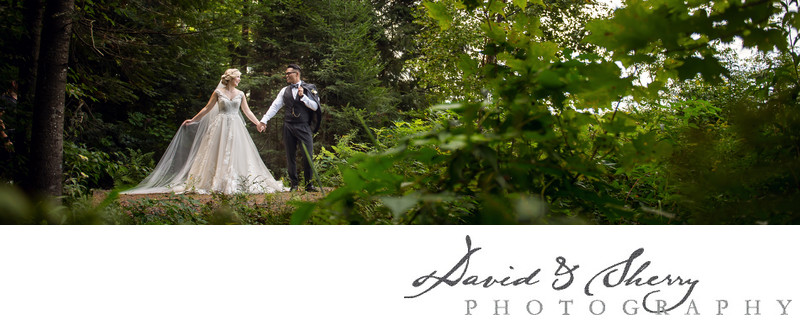 So you've decided to have your wedding north of Toronto in the destination city of Collingwood or at Blue Mountain because of the stunning views of Georgian Bay or you have a connection to the cottage feel of Ontario without being too far away from all the amenities you like from a city or you love skiing and outdoor summer activities that Blue Mountain offers and now comes the challenge of finding the perfect venue for weddings.
Collingwood offers some of the best wedding venues in the area and contains the ability to host small weddings in unique or scenic or quaint venues but it also has the ability to host large weddings with hundreds of guests. The following is a list of the Top Wedding Venues in Collingwood:
Craigleith Ski Club, Blue Mountain Resort, The Westin Trillium House, Horseshoe Valley, Lora Bay, Cranberry Golf resort, Bear Estates, WaterStone Estate and Farm, Belcroft Manor, The Manor by Peter & Pauls, and the Blue Mountain Conference Centre with the Peak of Blue Mountain as the ceremony site.

If you're looking for what we consider to be the best wedding venue on Georgian Bay then heading a bit west of Collingwood to Kemble, ON to the Cobble Beach Golf Resort may be the choice for you as they have just finished building a brand new wedding pavilion which will host up to 250 guests with stunning views of Georgian Bay and the service and food quality normally found in the best restaurants in Toronto in a quaint and unique venue which has perfected weddings.
David and Sherry are Wedding Photographers serving Collingwood (Blue Mountain) Barrie and Aurora Collingwood, Thornbury, The blue Mountains, Blue Mountain Village, Craigleith, Wasaga Beach, Barrie, Aurora, Horseshoe Valley, Clarksburg, Nottawasga, Nottawa, and Happy Valley, and would love to talk to you about your photographing your upcoming marriage.
Collingwood & Blue Mountain